When looking for the right apartment, most of the time you are looking for something that not only satisfies your space needs, but also what the complex as a whole has to offer. At Gateway North Apartments, we have beautiful apartments in Firestone, Colorado that offer you the perfect space in luxurious units with a great number of amenities in-suite and on-site.
Luxurious living is all about balance. Our units' floor plans are organized in a way that make you feel like royalty. The design of the complex and the apartments themselves were thought to be comfortable and modern without removing the aspects of family-friendly buildings.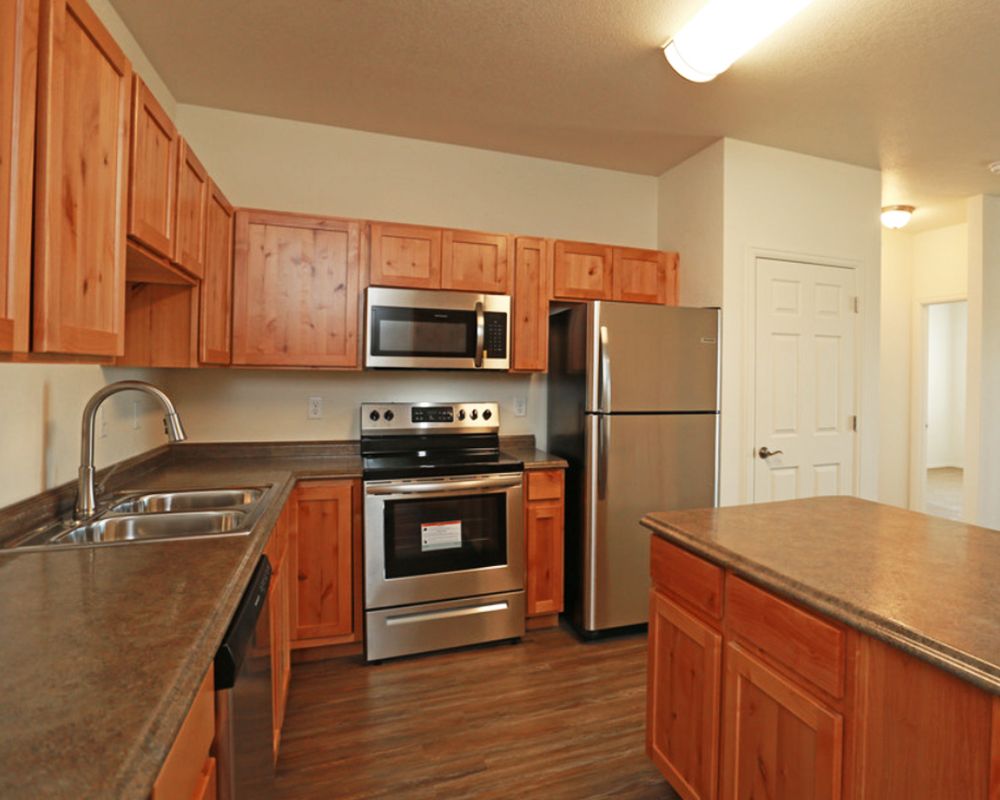 In-Suite Amenities
Kitchen
Our kitchens are equipped with top-of-the-line stainless steel appliances, plenty of countertop area, and beautiful natural wood cabinets with ample pantry space. Each unit model offers a little extra with the kitchen islands to give you plenty of room to cook and enjoy your time in the kitchen.
Room & Bathrooms
You will be impressed by the size of our bedrooms and how comfortable they feel. Each unit offers walk-in closets with preinstalled shelving and hanging rails for your convenience. The bathrooms are laid out comfortably with shower and tub combos so you can make the decision if it's time for a relaxing bath or just a nice, warm shower. Some of the units offer double vanities.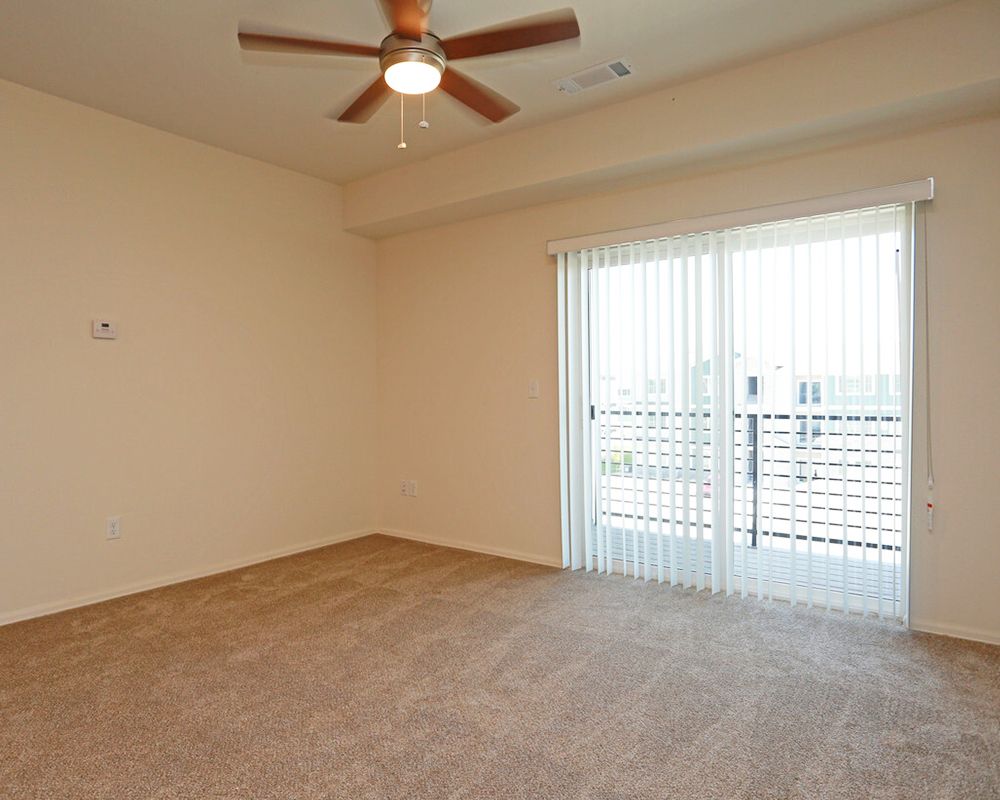 Floor Plan Layout
Every inch of each unit is well thought out to give you a maximized space without the need to be an overwhelming area at the moment of cleaning. Every unit comes with carpeted and laminate wood floors. You will find that each unit has its own private balcony or patio with a storage unit, perfect for your seasonal items. All of our interiors are designed in a way that will also satisfy all your furry companion's needs.
Convenient Amenities
You will find a fully operational air conditioning and heating system to keep your home at the temperature you desire. When the weather is just right and all you need is a little extra breeze, you can count on the ceiling fans installed in the units.
The units also offer washer and dryer connections, high-speed internet access, and they are cable ready.
If you are looking for luxurious apartments with the best in-suite amenities, contact the team at Gateway North to show you the available units and give you a tour of the apartments and the facilities. Our apartments are located in Firestone close to I-25. Come visit us and fall in love with our apartments!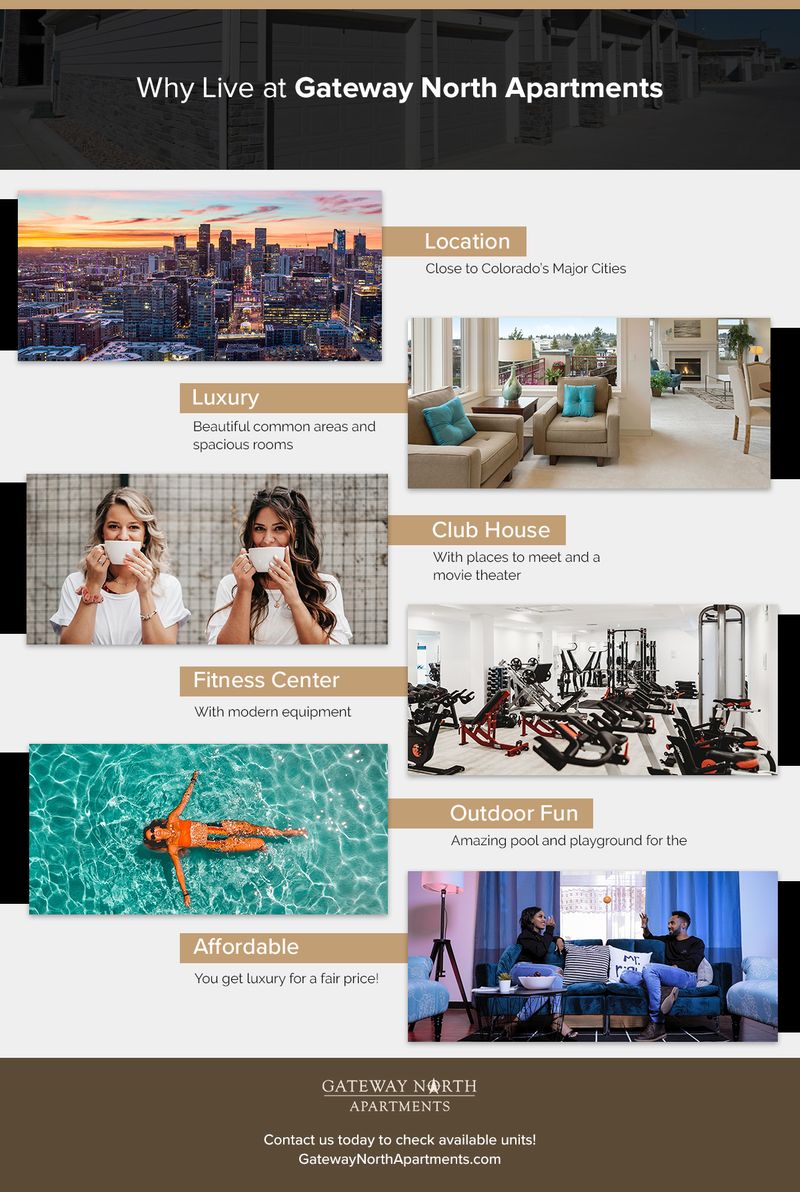 On-Site Amenities
Your apartment is your sanctuary and you might not have the space to put all the things that you consider essential to satisfy your day-to-day needs. That's where on-site amenities shine the most!
You don't need to have a full gym at home, use part of your home to meet with friends, or have the kids wreak havoc on your living room because there's no other place to play. At Gateway North Apartments, we bring you the most convenient on-site amenities so you can enjoy the best of both worlds — a comfortable apartment and the common areas of your complex.
Here are some of the amenities we offer:

Clubhouse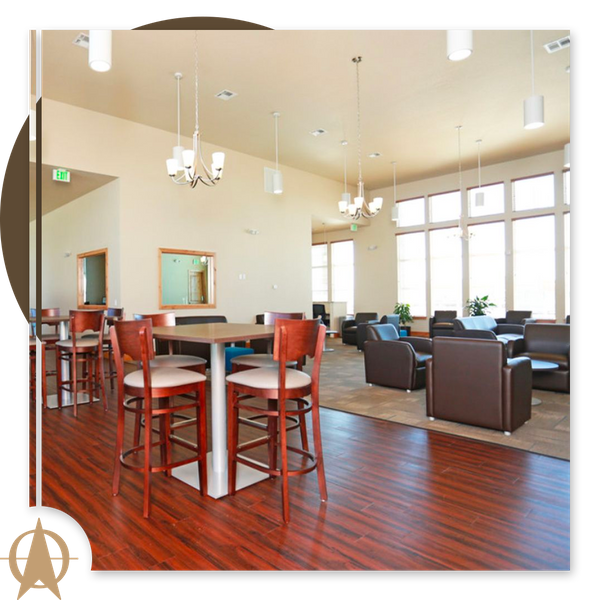 There are so many reasons why having a clubhouse that you can utilize is something you will never want to go back from. Our clubhouse offers plenty of space for you and your guests to enjoy an afternoon performing various activities or simply sitting down to chat and enjoy the companionship. There are multiple ways you can take advantage of the clubhouse at the Gateway North Apartments:
Study Groups — You can use this as your personal area to study and invite people over to catch up on assignments and exams.

Crafting — If you have kids and you are planning fun crafting activities, you can use the clubhouse as your hub, that way you don't have to saturate your home and have more space to work with.

Book Clubs — You can host a book club and make it comfortable for everyone in the fully furnished rooms.

Event Hosting — The clubhouse is the perfect place to gather with family and friends to celebrate and enjoy a good time. Make sure you reserve the areas that you want to use

Recreation & Play Dates — When you are bringing the kids together to have fun, what better place to be than at the clubhouse? You will have plenty of space for the kids to run, play, and also have a place where you can sit with the other parents and chat.

And so much more!

Fitness Center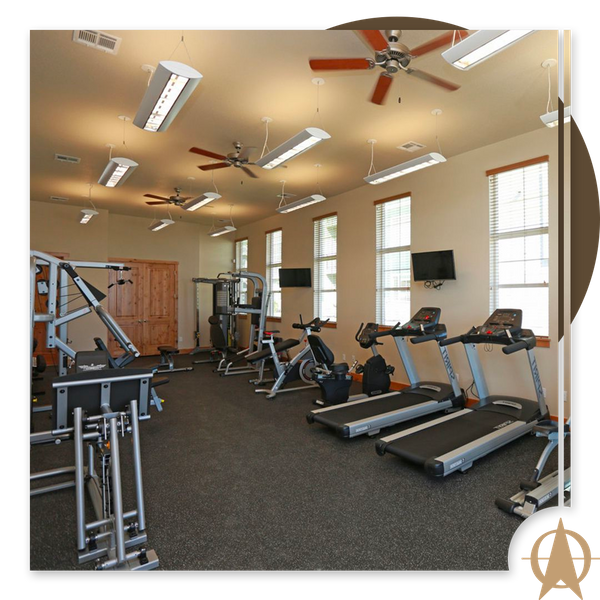 It is an amazing feeling to be able to get your gym towel and walk over to your gym without breaking a sweat — you leave that for the cardio machines.
Our facility comes with state-of-the-art cardio machines and weights for you to have a place to fully work out. You don't have to pay extra every month to keep yourself in shape. Among the equipment, you can find:
Dumbbell Rack

Bench Press

Pull-up Bars

Leg Press Machine

Treadmills

Ellipticals

Bicycles

And more!

Movie Time!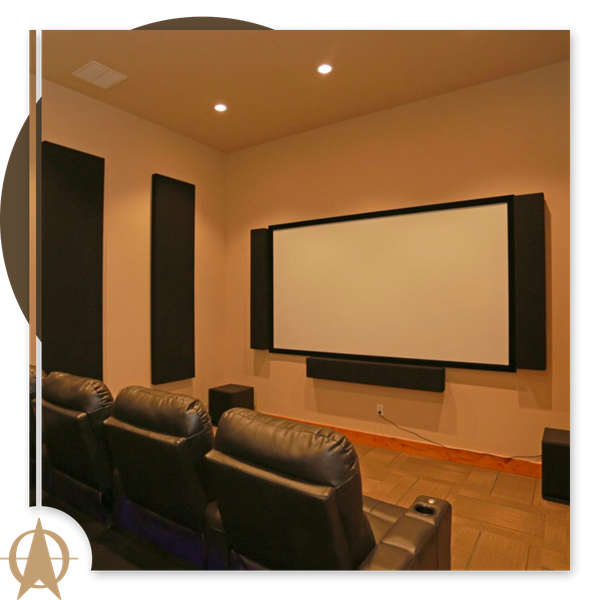 We are always excited to let our renters know about the amazing movie theater. You can use it for a special occasion like birthday parties or meeting with your friends. You can contact our staff to learn more about reserving the media center.

Outdoor Amenities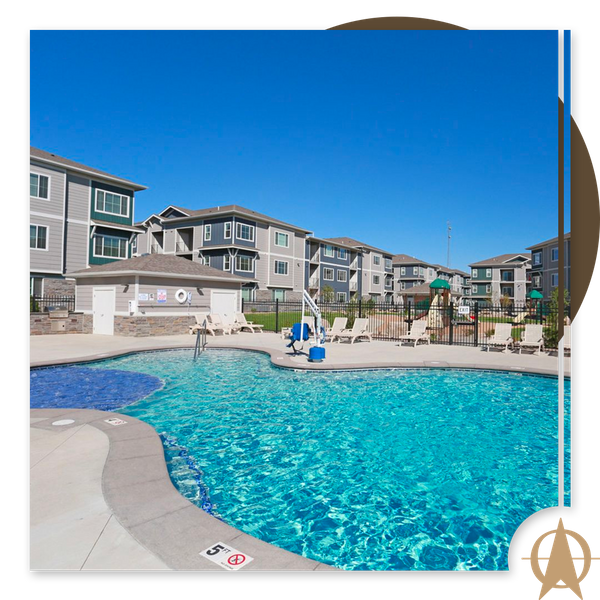 Being in Colorado in the wonderful town of Firestone, close to Longmont, we knew that we would have many renters that would enjoy the outdoors and the beautiful weather we get here, year-round. Enjoy the outdoors with the following amenities:
Pool — Nothing like a refreshing dive on a hot summer day!

Playground — Let the kids enjoy a fun afternoon in the playground.

Grills — You don't have to worry about getting your house full of smoke if you want to grill some patties for a Sunday game, or some franks for friendly gatherings; our outdoor grills will help with that.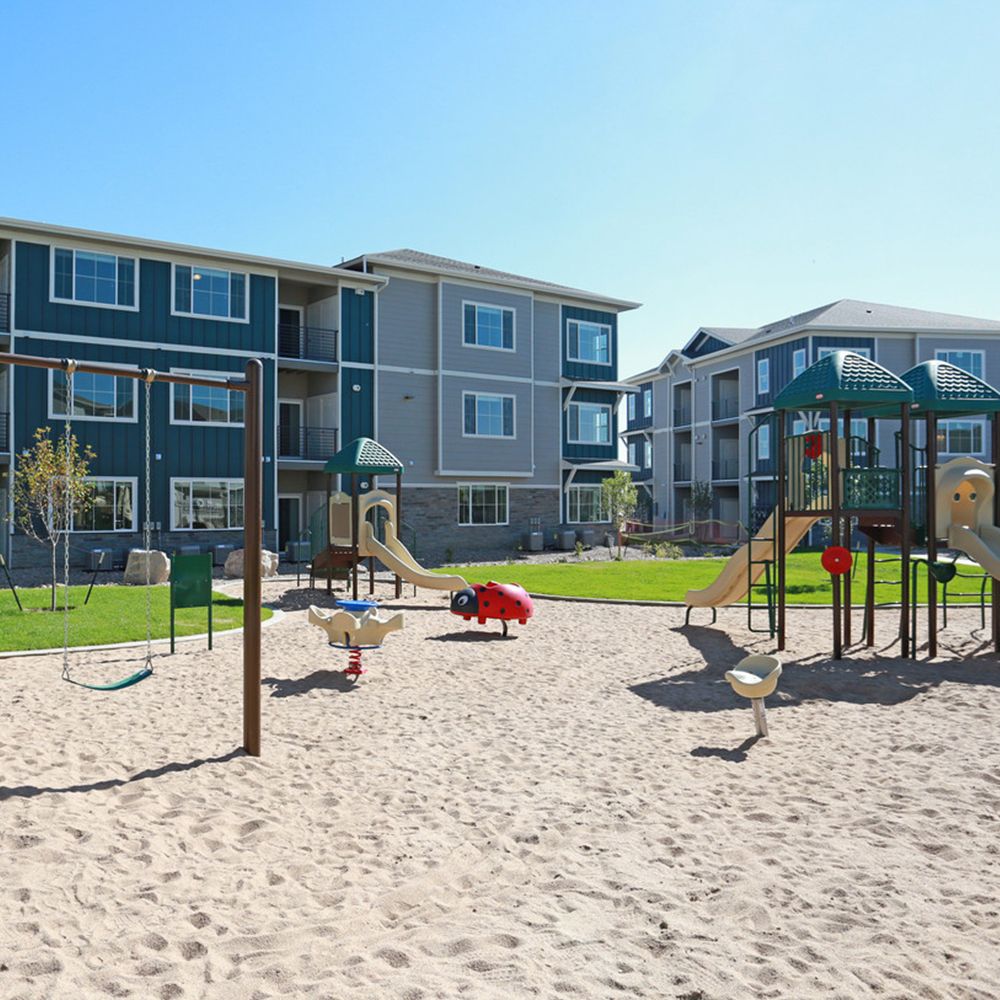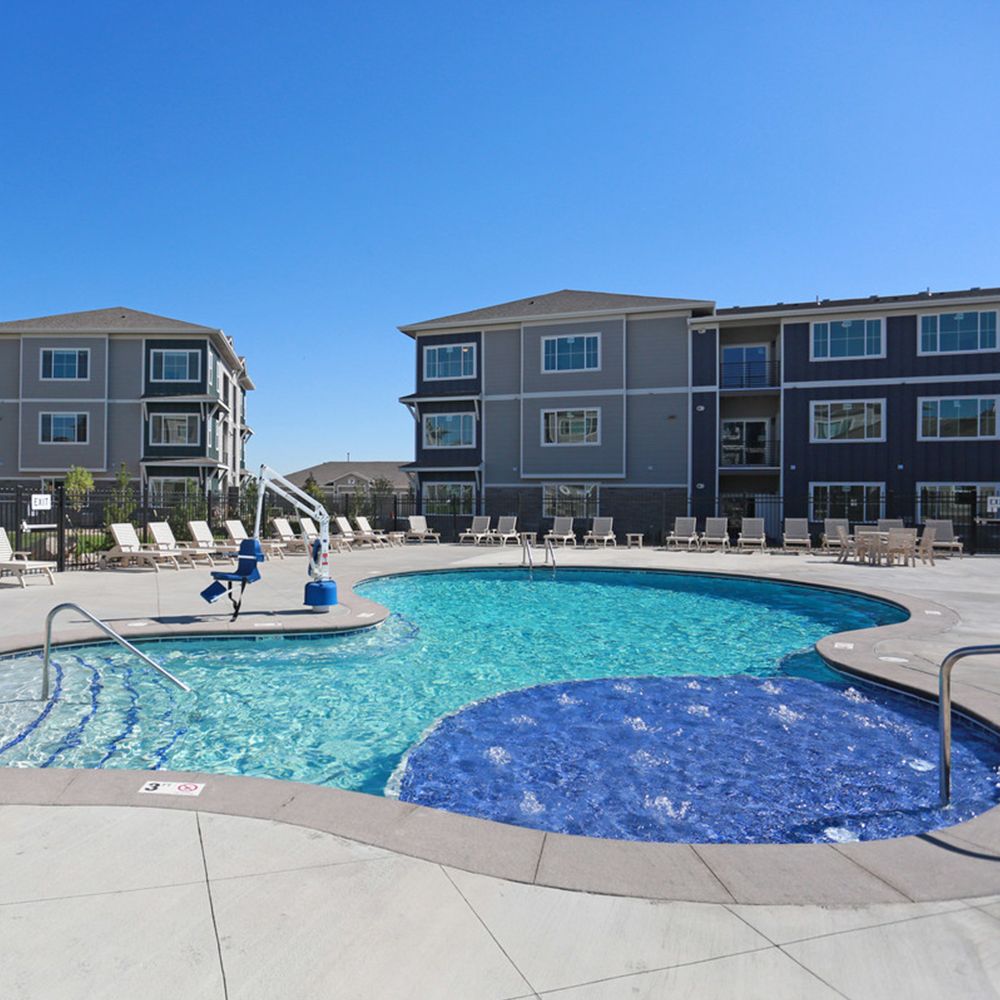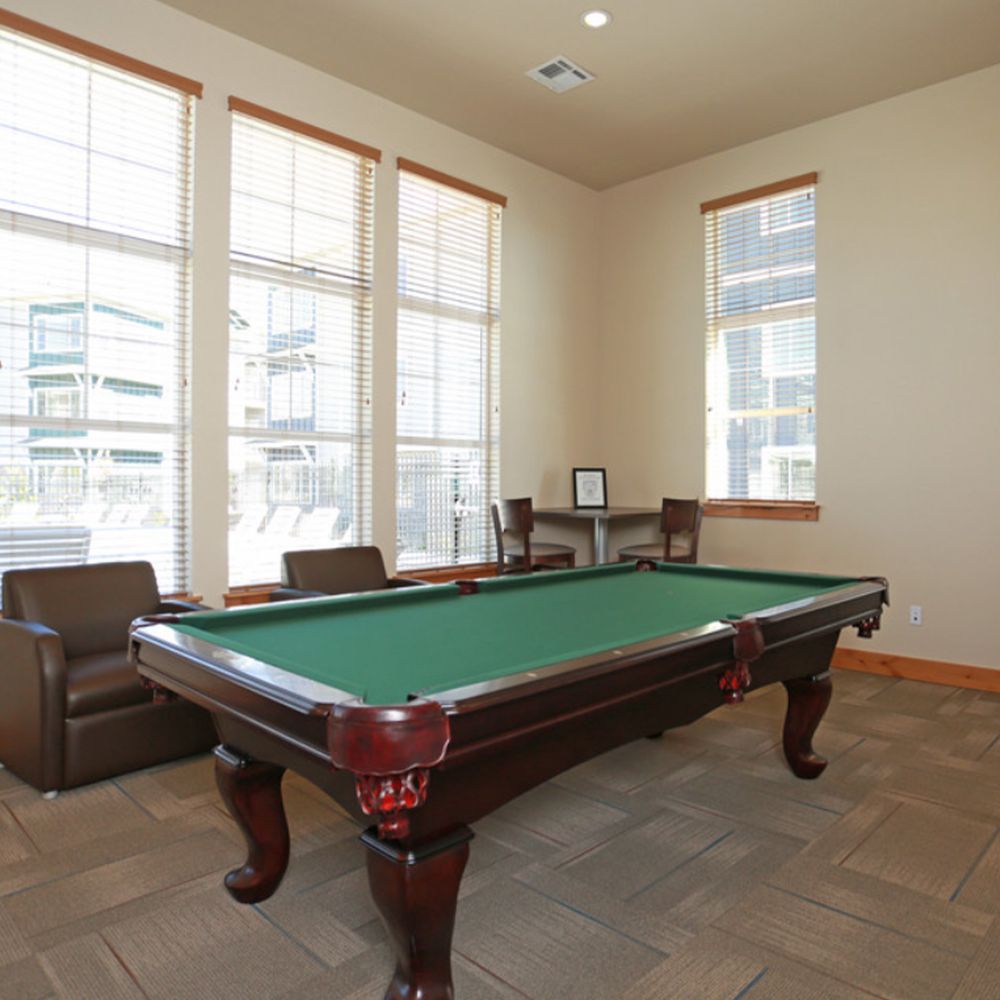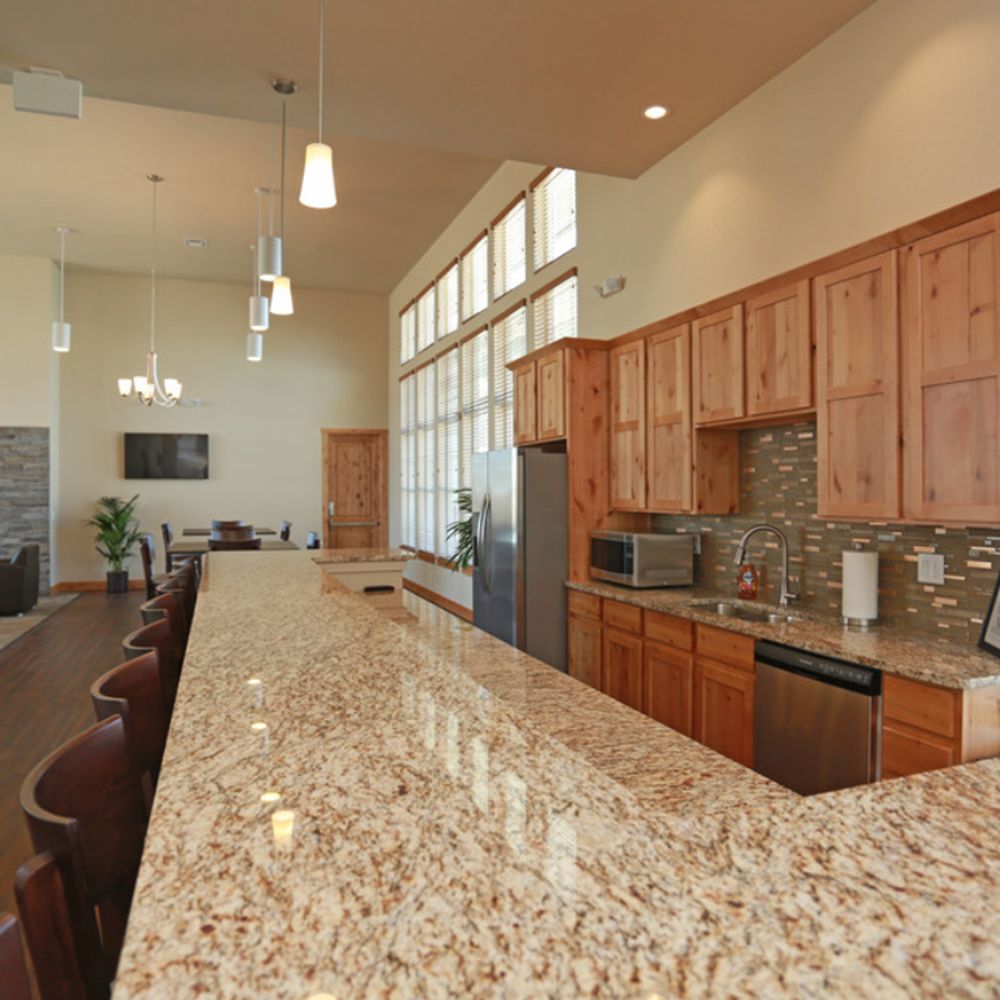 It does not matter if you are more of an indoor or outdoor person, at Gateway North Apartments, we have all the amenities you need to enjoy a great time and really feel that you are staying at a place that's worth it with a great sense of community. Contact us today for availability of our apartments or apply here!

Maintenance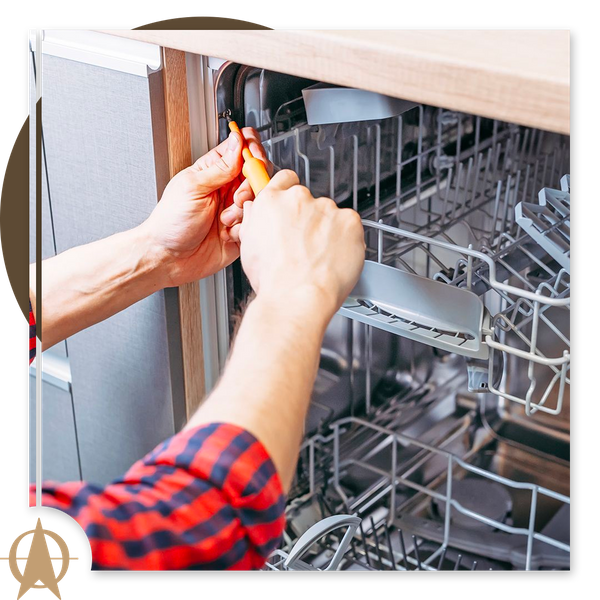 We are proud to offer you the enjoyment of living in an apartment complex where you have access to professional, prompt maintenance and service technicians that will be able to assist you. The team at Gateway North Apartments believes in giving back to the renter community for choosing us as their home, and we thought that being available for them with a great maintenance team would be the best way to give people a little more!
Whether it is one of the appliances that need a quick service or need something else to be checked, getting help from the maintenance crew is as simple as contacting the on-site management team or getting in contact with our corporate office.
Gateway North Apartments offers everything needed for luxury living in Colorado. Contact our team today to learn more about the amenities you'll enjoy as a Gateway North resident. A knowledgeable and friendly team member will be happy to speak with you and answer any questions you may have. Ultimately, we look forward to welcoming you to your new home.

Location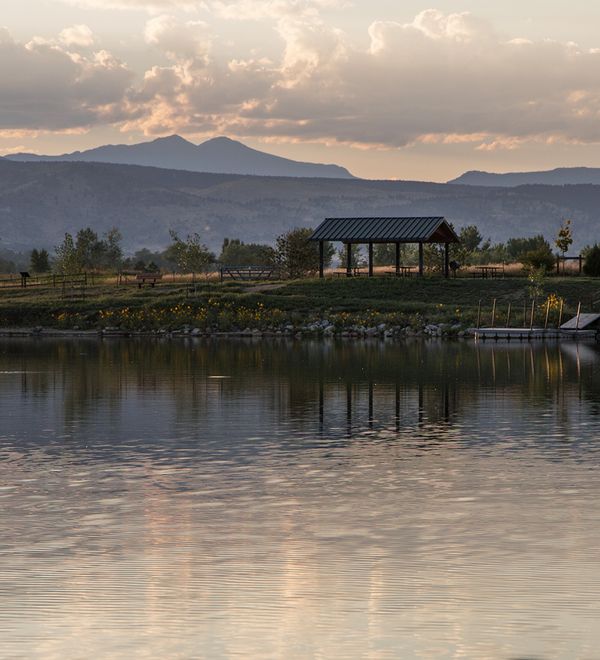 Renting an apartment at Gateway North in Firestone, Colorado will not only provide you with top-notch amenities and beautiful apartments with breathtaking views, but you will also be getting the benefit of location!
Our apartments are located right next to I-25 and you will be a short drive away from food establishments. Here are some of the things you can enjoy:
Firestone Fun
Saddleback Golf Course

Lakeview Water Ski Club

St. Vrain State Park

Firestone Trail

Jacob H. Firestone Memorial Park

Milavec Reservoir
The Food
Peppers Fireside Grille

Mirror Image Brewing

Hacienda Jalisco

The Tavern Restaurant
You can't forget one of the biggest advantages of being next to I-25: having access to one of the main roads in the state of Colorado is having a free pass to go anywhere!
A short drive across the interstate will take you to the next big town, Longmont, characterized by epic local breweries and great restaurants. Driving just past that, you can find the tech and bohemian Boulder to enjoy how nature and city work symbiotically.
If you keep moving South, you will find the great city of Denver. This city is known for its art scene, delightful food, and breweries — for being a major U.S. city it is still easy to navigate and you won't find hectic traffic which seems to be the staple in so many other cities.
Are you looking for luxurious apartments that are affordable and offer great amenities? Don't look any further than Gateway North Apartments. You will be amazed at the views you get from the grand Rocky Mountain Range and enjoy the access to other towns and cities that are close by. Make sure to contact our team if you have any questions or are interested in applying for one of our apartments; we'll be happy to help!