Current Availibility
Firestone Apartments For Rent
Looking to Live in Longmont?
Check out our newly-built apartments near Longmont, Colorado, Affordability without sacrificing quality! Top-of-the-line amenities and location, location, location. Minutes off of I-25 and only 15 minutes from the heart of Longmont, you have found your perfect home! See below for our current availability!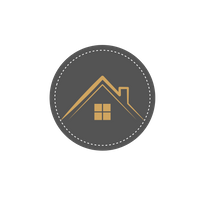 Unit Type
Breckenridge (3 available)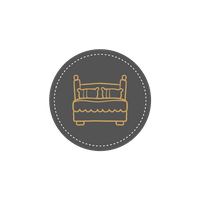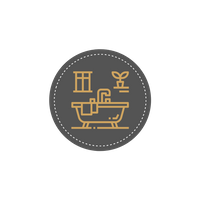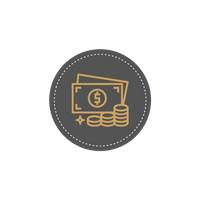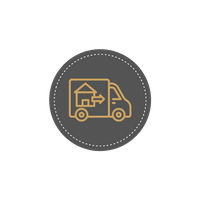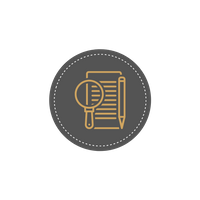 Be sure to fill out your information to be updated on availability and unit openings!
Check Out Our Floor Plans
You have a wide variety of apartment designs to choose from that were built with luxury in mind. From walk-in closets to laminate flooring and carpeted areas; everything is well-designed to make your experience in the apartments feel like you are in a mansion!
Here are our plans:
Whatever your apartment size needs may be, at Gateway North Apartments, we offer a wide variety of floor plans that you can rent and we are sure they will satisfy your expectations. Check for availability here!
If you are looking for a place to live near Longmont in Colorado, Gateway North Apartments is the place for you. Here you will find a great complex with like-minded people with a tight sense of community. Contact our team for more information about our application process and availability or apply today. Click below!