When looking for an apartment to rent, location is one of the main factors that people look for. When we started building the Gateway North Apartments complex, we knew that the surrounding area of our project was going to be the selling point, and that's the reason we chose beautiful Firestone, Colorado as the perfect location!
There is much to be said about the great town of Firestone, but it is its tranquility and picturesque feeling that gives this town the charm it has. One of the most attractive features of the area is the breathtaking view of the Rockies — believe us when we say that you are not going to get tired of looking at the majestic mountains every day!
Another aspect that makes our apartments in Firestone so appealing is the fact that when you rent, you are not only getting a luxurious apartment in a perfect location, but these apartments are also affordable and offer state-of-the-art amenities.












What Our Apartments Offer
These apartments for rent in Firestone come with a practical and beautiful kitchen equipped with all stainless steel appliances and are decorated with natural wood cabinets. The different floor plans that you can find on the Floor Plans Page, reveal the variety of square footage that we have at your disposal so, no matter if you come with a full family, a roommate, or you are by yourself, our apartments have enough space for your needs and comfort!
There are other amenities around the apartment buildings that will make sure you have more fun activities a short walk away from your home. Here are some of the amenities you can find outside your apartment:
Fitness Center

Movie Theater & Media Center

Business Center

Multi-Use Rooms

Outdoor Pool

And More!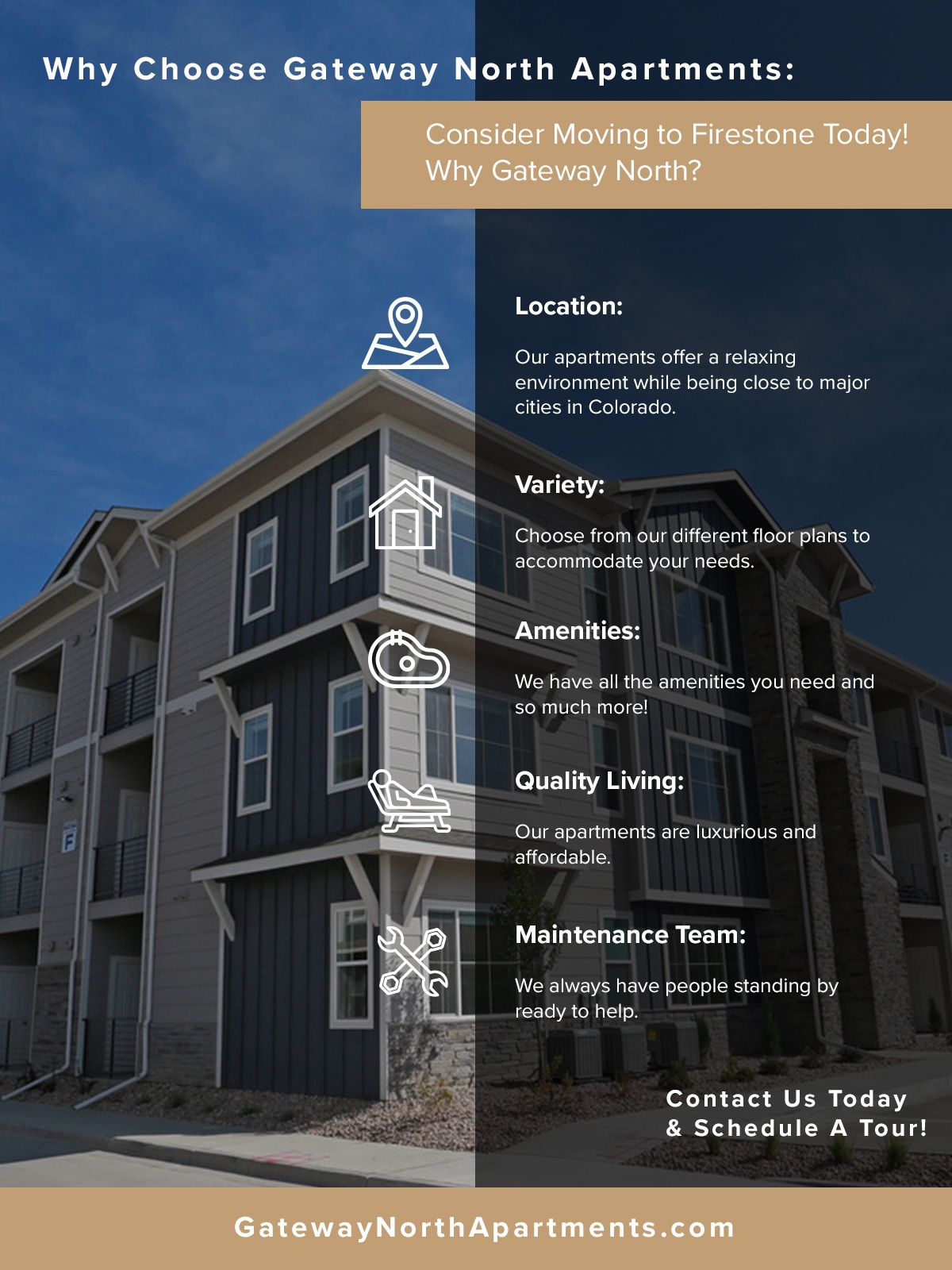 When we designed Gateway North Apartments, we were adamant to create a comfortable place that would almost guarantee no dull moments to our tenants!
If you are interested in learning more about our apartments, amenities, prices, availability, and more, please contact our team today. You can also set up an appointment to tour our apartments and make sure that the location, style, and community are the right fit for you!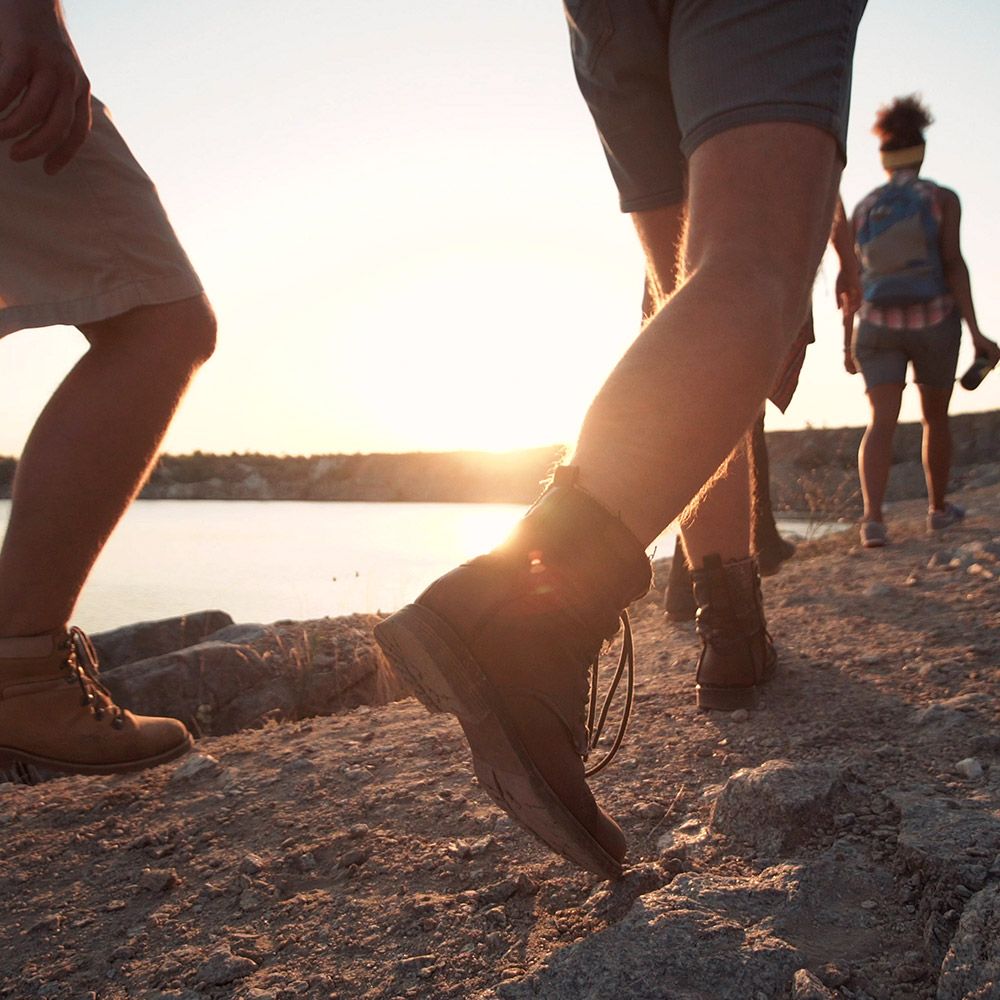 Apartments in the Charming Suburb of Firestone
Firestone is a peaceful suburb with spectacular views of the Rocky Mountains. Despite rapid growth, Firestone maintains a sense of small-town charm with a historic downtown area and a strong sense of community, all fostered by family-friendly events such as the annual 4th at Firestone, the Carbon Valley Holiday Festival, Food and Flick Fridays, and much more.
Colorado is known for its enjoy-the-outdoors spirit, and Firestone is no exception. The gorgeous views and the calmness of the town make Firestone the perfect place to have walking and bike trails, parks, and many more outdoor-oriented areas — there are plenty to choose from!
You can enjoy 18 parks around the city, many miles of trails, an award-winning golf club, and the St. Vrain State Park, the only Colorado state park to be directly connected to a town's limit. Another one of our favorite locations in Firestone is the Lakeview Water Ski Club if you are looking for a more extreme experience!
For family fun, you can hit the following places for an afternoon of relaxation:
Firestone Trail (Over 12 miles long)

Jacob H. Firestone Memorial Park

Milavec Reservoir
Between these fun outdoor activities and all the amenities that the Gateway North Apartments have to offer, you are almost guaranteed to never leave Firestone!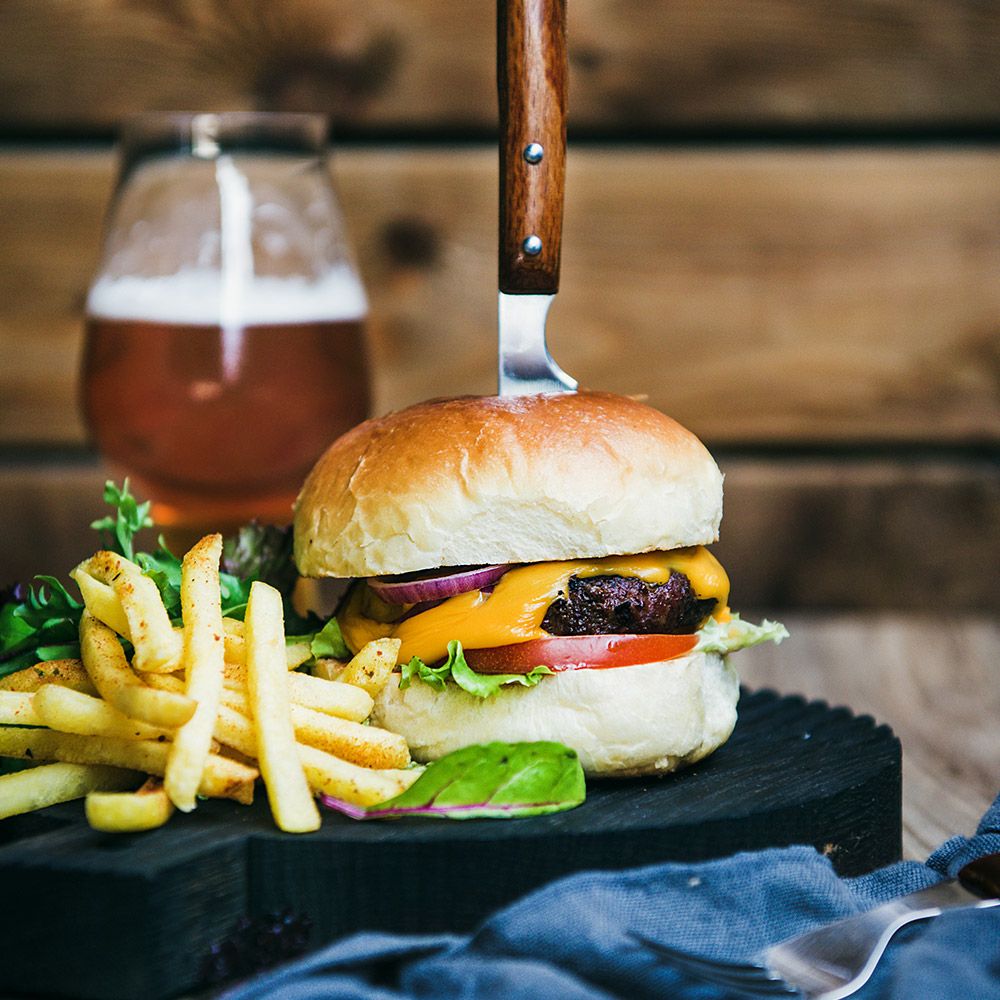 Nearby Food & Drinks
Food and drinks are always a great thing to have close to home for those special occasions or simply to do something different with friends and family. In Firestone, you can find a great variety of local establishments that can provide great food and delicious drinks for your enjoyment.
Here are some of the restaurants and bars that you can find near our apartments:
Peppers Fireside Grille

Mirror Image Brewing

Hacienda Jalisco

The Tavern Restaurant

Mountain Cowboy Brewing Co.
Don't worry, these are just to name a few.
Cities Near Our Apartments in Firestone
The Gateway North Apartments in Firestone are a short drive from all other of Colorado's big cities.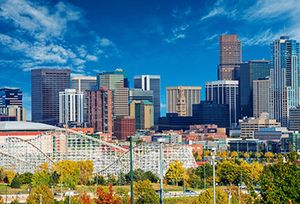 Denver
The city of Denver is about 30 miles away from our apartments. The Mile High City is known for its cultural scene, excellent fine dining, awesome nightlife, and its wonderful mix of sophisticated urban living with the great outdoors!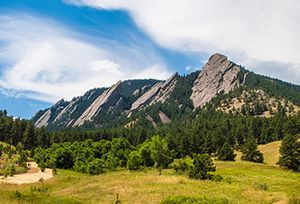 Boulder
Boulder is another city that can't be missed. Being so close to the Rockies, this city is known for its adventurous spirit and beautiful contrast of city and nature coming together.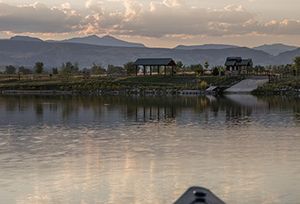 Longmont
Less than 20 minutes away from the Gateway North Apartments, Longmont offers a revitalized town with many restaurants, galleries, and other fun activities for the family.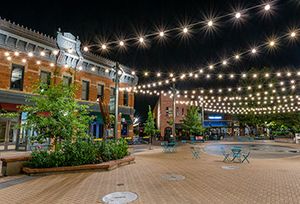 Fort Collins
The city of Fort Collins, although a bit further away but still less than an hour drive, is home to a wide variety of breweries (reaching high on the list of most breweries per capita in the nation) and great restaurants, making it a must-go place if you are looking to satisfy your palate!
Like these, there are many other towns that are close to Firestone which offer their own unique touch and flavors.
There's no place like Firestone and the Gateway North Apartments. Its proximity to the I25 highway and other Colorado major cities makes this the perfect place to live! Contact us today if you wish to learn more about our apartments, amenities, or any other information about our complex. You can also set up an appointment to tour the property!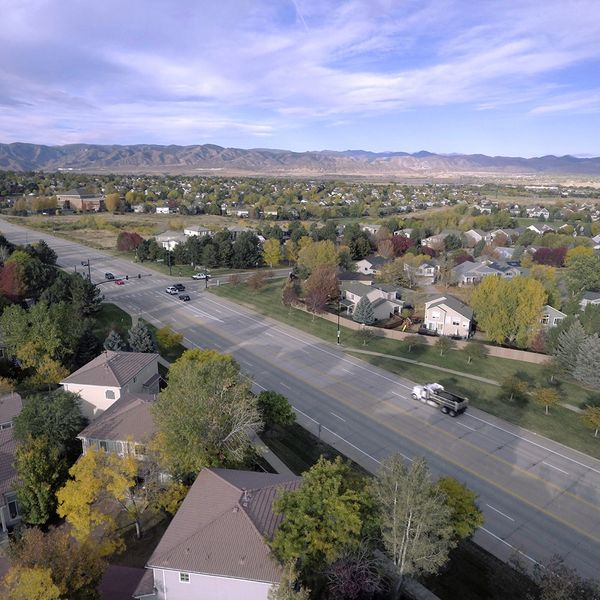 Great Apartment Living For Families in Firestone
Colorado — the perfect place to build a life with your loved ones.
You can count on multiple schools that are part of the St. Vrain Valley School District and many other places that provide fun activities for your children, like music studios, sport clubs, and more!
With so much to see and do within Firestone, you're likely to forget that Colorado's biggest cities are also within reach. Enjoy the convenient location and small-town charm of Firestone, Colorado. Begin your new journey by contacting Gateway North Apartments for a tour of what could be your next home. We look forward to hearing from you.
If you are looking for a wonderful place to live, consider Firestone to be your home base! The luxurious apartments at Gateway North Apartments offer a great variety of amenities and spacious and comfortable living with a breathtaking view of the Rocky Mountains. Contact our staff today for more information or to check the availability of our apartments!