4 Tips to Choosing the Right Floor Plan
Discover Our Floor Plans!
The type of floor plan you select for your new home is one of the most essential decisions you need to make. It's important to compare various plans to choose the most suitable one for your needs at the end of the day.
Where do you even begin? Take the hassle out of choosing the right floor plan and follow the Gateway North Apartments guide in today's post!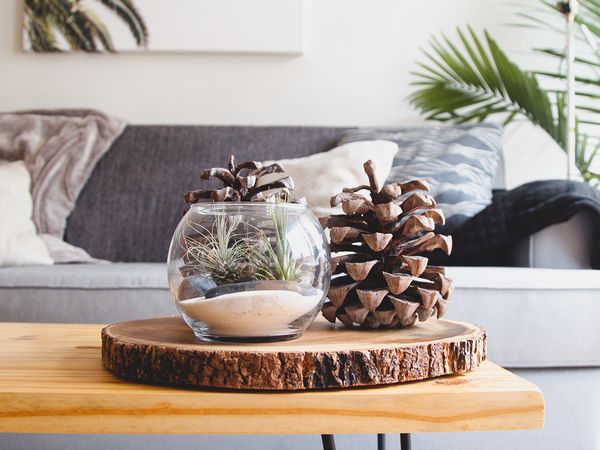 Square Footage
The total floor area is crucial to consider while choosing a floor plan — fit the right floor plan to the space you need.
It's important to consider things such as the size of your current furniture or how much stuff you have, when committing to a specific floor plan.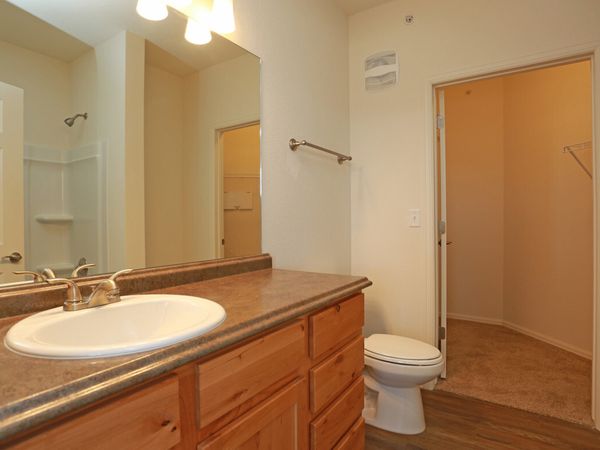 Number of Bedrooms
you'll be staying with. For instance, if you have a roommate, a two-bedroom apartment would be suitable. On the other hand, a bigger family would fit a three-bedroom, and if you're going to live alone, a single bedroom may be perfect!
At Gateway North Apartments, we offer various floor plans for any of these bedroom options. For example, Telluride and Vail are one-bedroom options, the Breckenridge and Estes Park would be a perfect choice for two bedrooms, and the Steamboat Springs suite is the best choice for three bedrooms.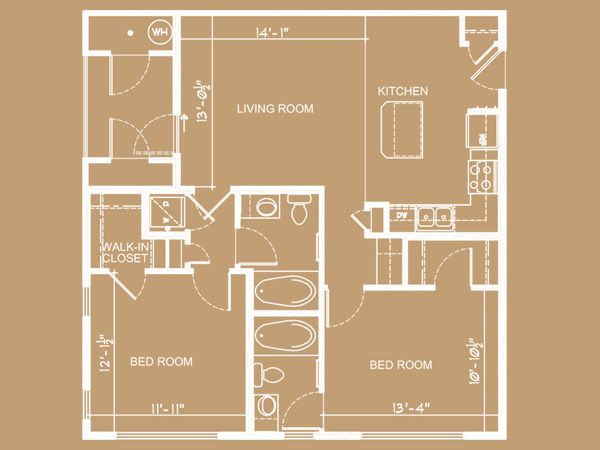 Number of Bathrooms
The number of bathrooms in your apartment depends on who you live with. If there are more people, especially children, in the house, you will need more bathrooms. However, most apartments with master bedrooms come with their own bathroom.
Would you prefer a full bathroom that includes a separate shower and a tub, or do you require each of them separate? For a single bathroom, we have Telluride and Vail floor plans, while Estes Park, Steamboat Springs, and Breckenridge have two bathrooms.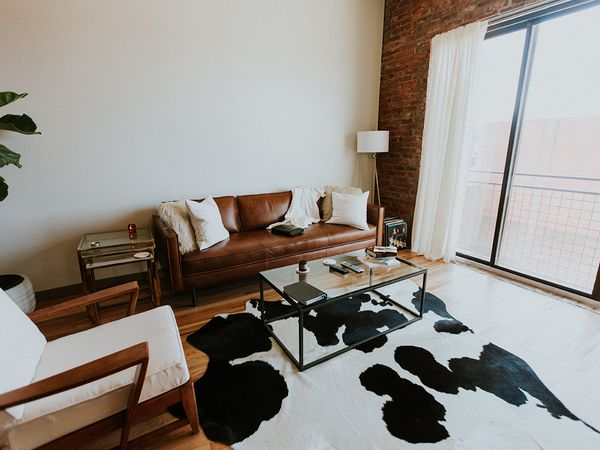 Lifestyle
As you review your options, considering your lifestyle is integral to finding the perfect floor plan. For example, do you like to entertain? Do you have children or teenagers in the apartment? The perfect floor plan needs to accommodate these types of lifestyle needs.
At Gateway North Apartments in Firestone, Colorado, we're happy to offer a wide range of floor plans to choose from. Rest assured, you'll find several layouts that will suit your needs.
Visit our site to view our numerous floor plans and later schedule a walkthrough with us to choose your living space. Gateway North Apartments is the perfect place for you.