Best Places To Eat In Firestone, CO
Hungry and looking for a bite to eat? Though our Gateway North Apartments come equipped with modern kitchen appliances and amenities for cooking, we recommend checking out some of Firestone, Colorado's best places to eat! Read on to learn more about some secret spots to grab a bite, or get in touch with us today!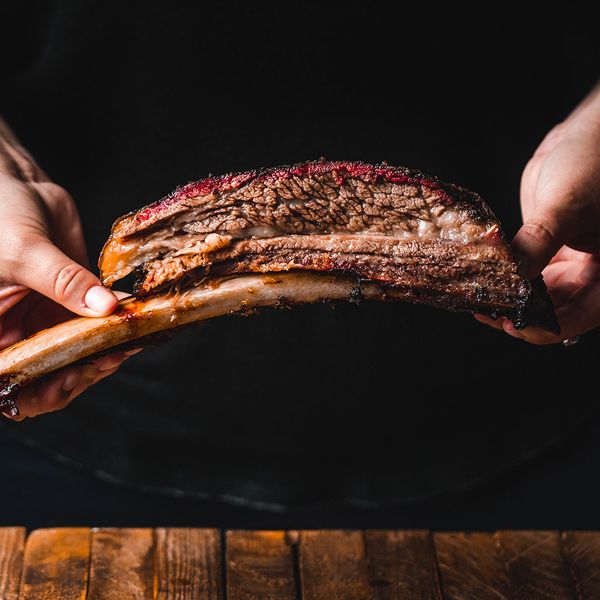 Georgia Boys BBQ Smokehouse
Looking for a little taste of the melt-off-the-bone bbq? Welcome to Georiga Boys BBQ Smokehouse — home of delicious smoked meats and savory sauces served up to residents of Firestone, Colorado. And you can trust that Georgia Boys BBQ Smokehouse is authentic, as the owners brought their delicious BBQ recipe with them all the way from Georgia!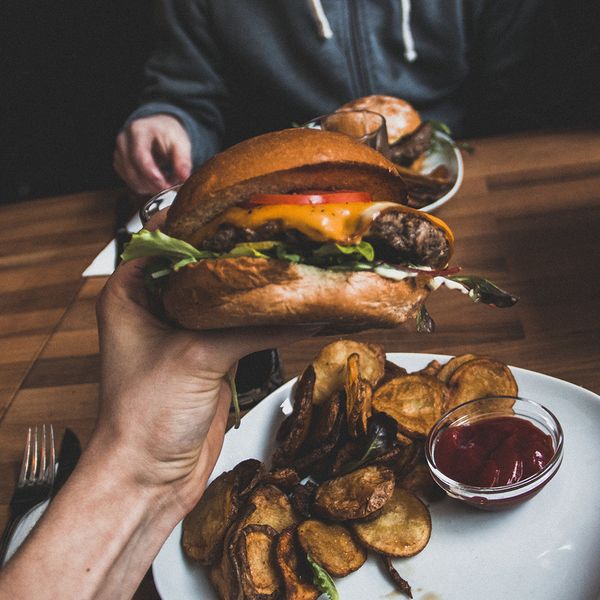 E.L.F. Grill
Everyone loves food, and everyone loves the E.L.F. grill! The E.L.F. Grill in Firestone is just one of many family-owned and family-friendly restaurants that Colorado has to offer, with a menu that's packed full of American classics! This Firestone grill and pub offers dine-in and takeout, and breakfast all day if you're feeling some French toast for lunch!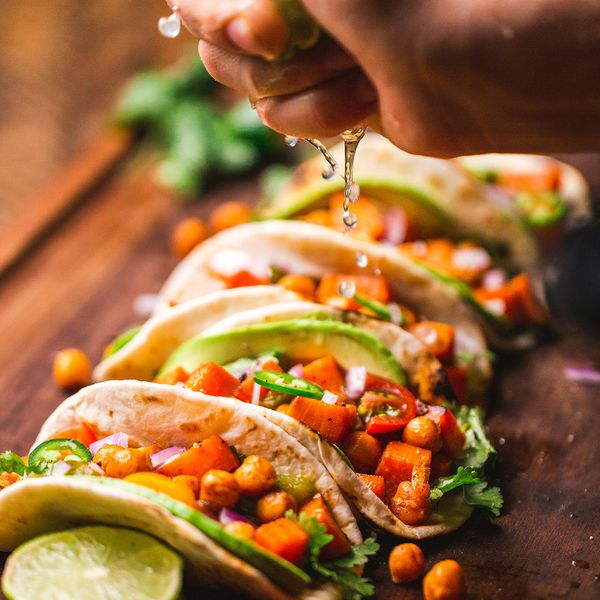 Hacienda Jalisco
Hacienda Jalisco is a family-owned and operated restaurant, bringing fifty years of combined restaurant and kitchen experience to the Northern Colorado area, which includes Firestone and surrounding towns! Hacienda Jalisco offers recipes that go back generations for an authentic delicious taste of Mexican and Pacific coast cuisine.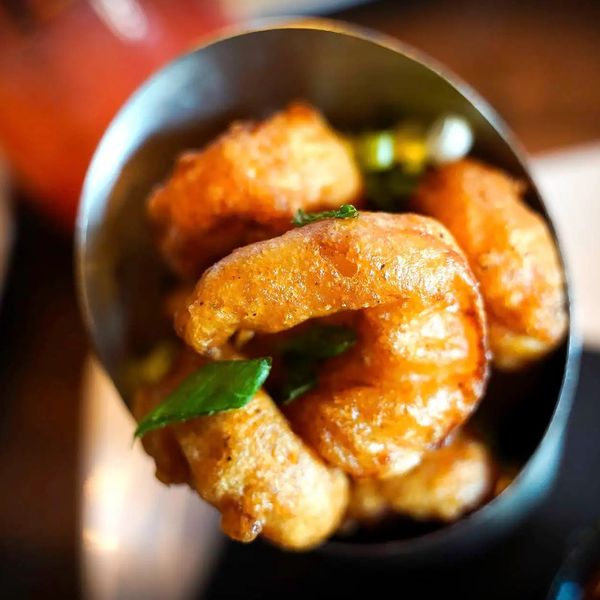 Pepper's Fireside Grille
With takeout and dine-in options available, Pepper's Fireside Grille is a hometown option for anyone looking for a little adventure. Pepper's offers standard barside favorites, with delicious entrees that are perfect for a family meal, or a fun date night!
Firestone Colorado offers some great dining options, and of course, world-class dining in Denver and Fort Collins is only a short drive away. Get in touch with Gateway North Apartments today, and come hungry!