Popular Things To Do Near Firestone Colorado
Located on the front range, just a stone's throw (pun intended) from the gorgeous Rocky Mountains is Firestone Colorado — a beautiful little town that has a lot more to offer than you think! Gateway North Apartments knows better than anyone that Colorado is packed with fun things to do. Here are our favorite things to do in the area!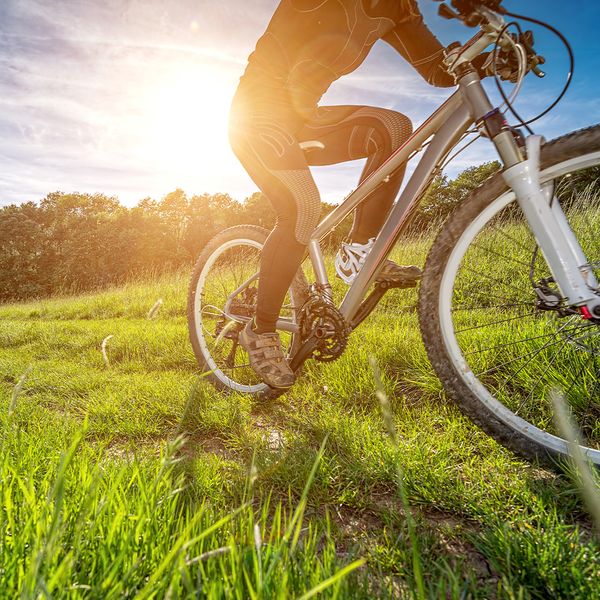 Hiking, Biking, and Fishing in St. Vrain State Park
St. Vrain State Park is a secluded, wooded area that offers numerous recreational opportunities for families and outdoor enthusiasts alike! With 87 camping sites, more than 600 acres of land, and 152 acres of lake, there's plenty to do at St. Vrain State Park.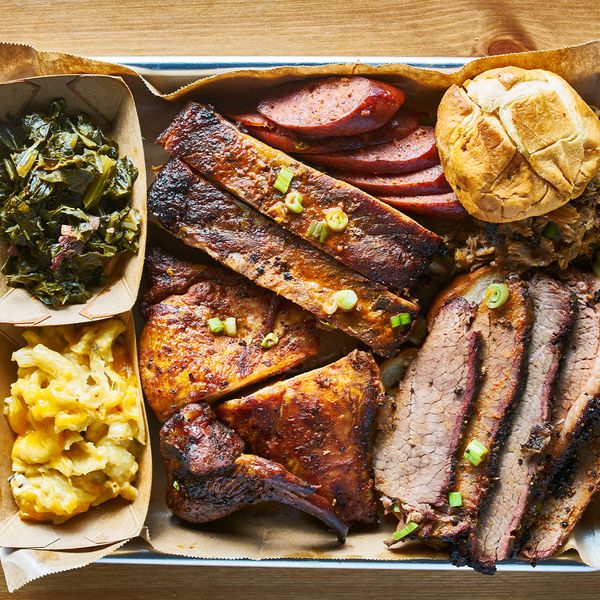 Enjoy Eclectic Dining
If you're looking for a place to eat near Firestone, you certainly have options! If you'd prefer to keep it local to Firestone, you can enjoy some good old southern barbecue from Georgia Boys BBQ Smokehouse, and of course many of the other fun restaurants in Firestone. For a more eclectic bite to eat, Denver is just a short drive away, where you can enjoy five-star cuisine from around the world.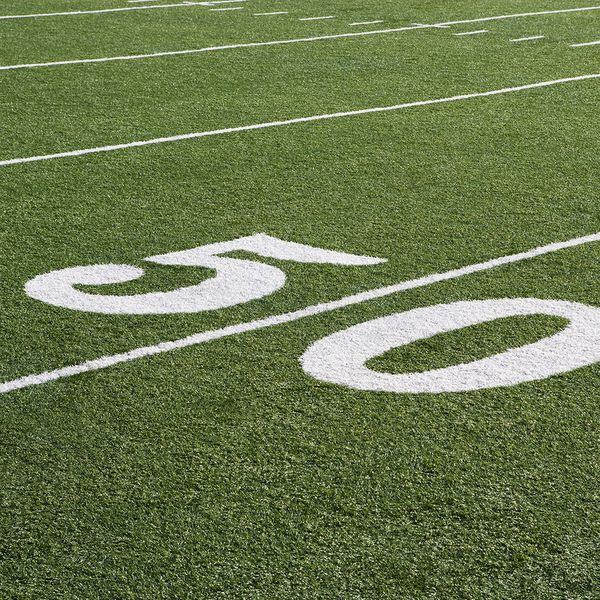 Catch the Big Game Downtown
The Mile High City is home to world-class sports teams and sporting stadiums, such as the Stanley Cup-winning Colorado Avalanche. When you live in one of our Firestone apartments, you can enjoy all the Denver and Colorado sports teams you want, and they're only a short drive into Denver away!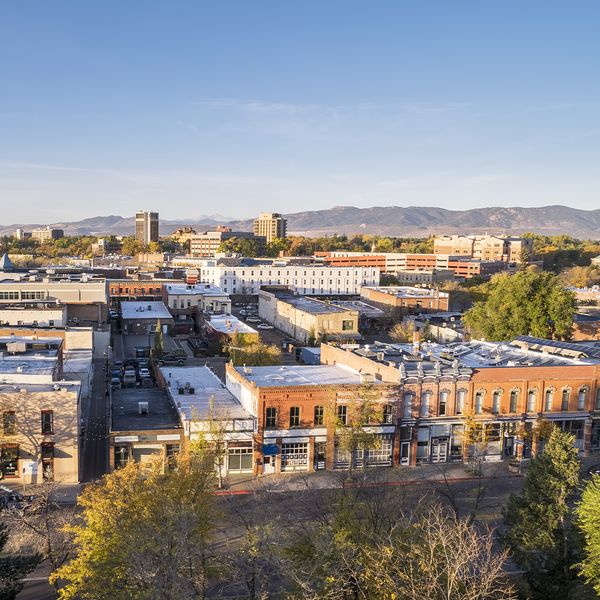 Explore Fort Collins, Boulder, and More!
One of the best parts about living in Gateway North Apartments is our complex's proximity to some of Colorado's most exciting towns! Enjoy the college atmosphere of Fort Collins, home to Colorado State University! Marvel at the flat irons when you visit Boulder, and above all, have fun in Colorado's 360 days of sunshine!
Looking to get out of the hustle and bustle of the city? Northern Colorado is home to some of the state's most beautiful and entertaining locations — all just a short drive away from the Gateway North Apartments in Firestone. Get in touch with us today!