Six Apartment Living Tips
Live In Luxury at Gateway North Apartments
If you're new to apartment living or just looking for ways to make your apartment feel more like home, you're in luck! We've gathered some of our best tips for living in an apartment. Gateway North Apartments is the hub of luxury apartment living in Firestone. Keep reading for six tips that will help make your apartment feel like the perfect place to call home, and contact us today to book an apartment tour!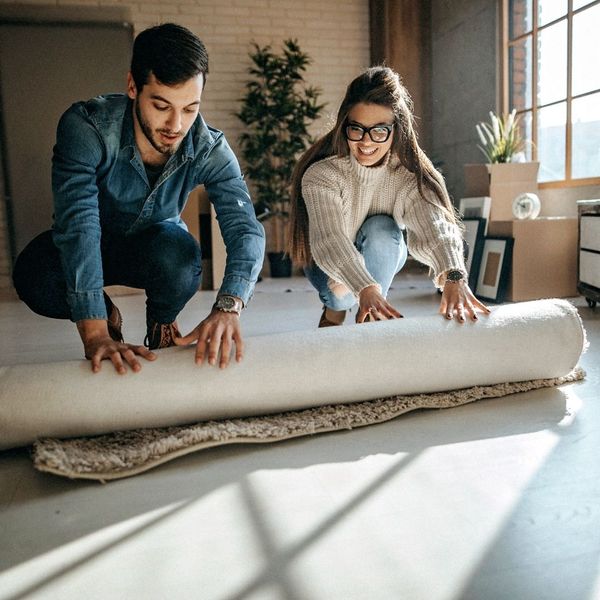 1. Use Your Space Wisely
One of the best things about living in an apartment is that you don't have to worry about the upkeep of outdoor spaces. That means more time to enjoy your indoor space! Make sure to use your space wisely and keep it tidy so that you can always feel relaxed and at home. Gateway North Apartments offers five unique floor plans to choose from, so you can find the perfect space for your budget and lifestyle.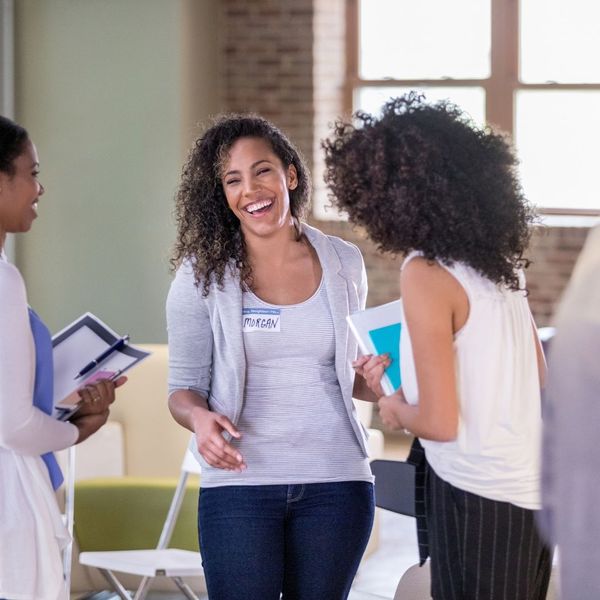 2. Get to Know Your Neighbors
Living in an apartment community gives you the opportunity to meet new people from all walks of life. Get to know your neighbors by attending community events or taking advantage of the amenities your complex has to offer. At Gateway North Apartments, we have a 24-hour fitness center, business center, resort-style pool, and many other amenities for residents to enjoy.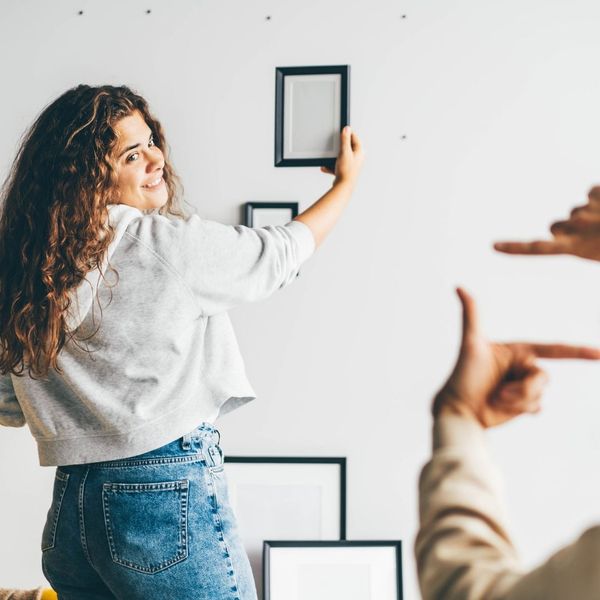 3. Make Your Apartment Feel Like Home
One of the best ways to make your apartment feel like home is to personalize it with things that reflect your style. Add some wall art, photos, and plants to give your space a personal touch. If you are hanging up art around your apartment, be sure to use a safe adhesive that won't damage your walls. You don't want to leave any unsightly marks that will be exposed if you rearrange your art, and any damage to your walls could affect how much of your security deposit you get back when you move out.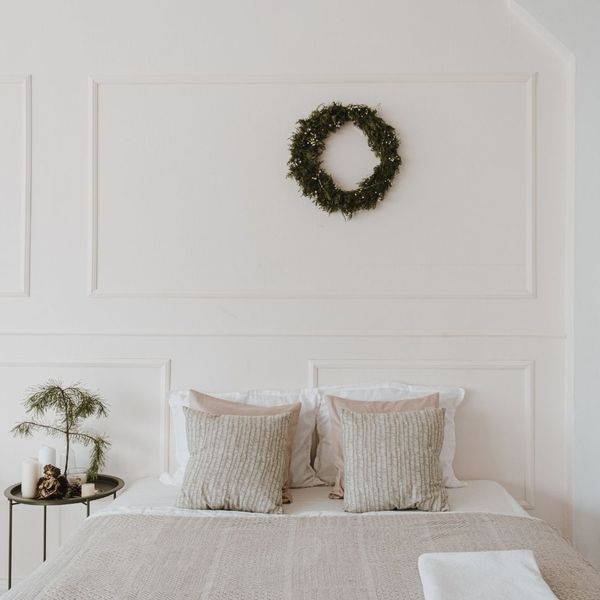 4. Declutter
One of the quickest ways to make your apartment feel cramped and cluttered is to let things pile up. Make it a habit to declutter regularly so that you can enjoy your space. A good rule of thumb is to get rid of anything you haven't used in six months. If you're not sure where to start, try decluttering your closet or your bathroom. To help make apartment living as comfortable and functional as possible, every unit at Gateway North Apartments includes a private balcony or patio with a storage unit where you can keep your seasonal items. This makes it easier to keep your living space tidy, spacious, and stress-free!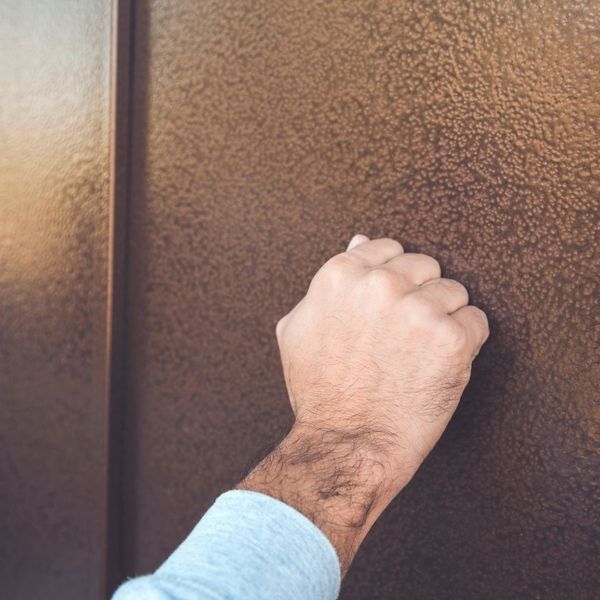 5. Politely Deal With Noisy Neighbors
At some point, you may have to deal with noisy neighbors. It's simply a reality of apartment living, and it's why we recommend meeting your neighbors and building a relationship of mutual respect. If you are being bothered by loud neighbors, the best way to handle this situation is to be polite and understanding. Talk to your neighbor and see if there's anything you can do to help resolve the issue. If the noise persists, you can contact your apartment manager or building superintendent so they can address the problem.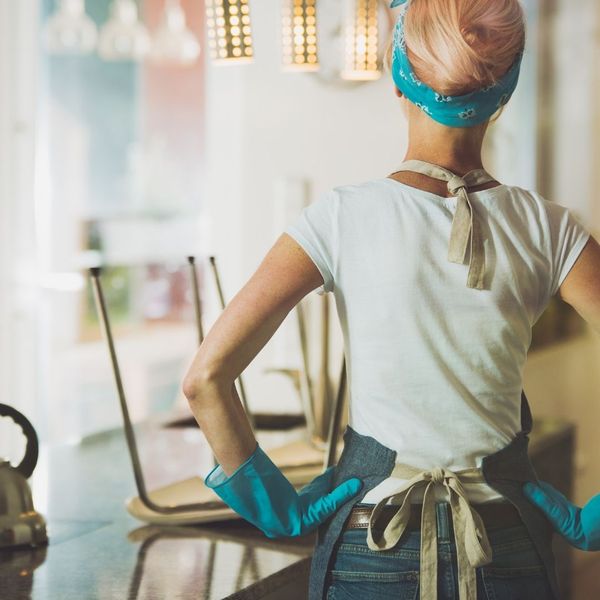 6. Stick to a Regular Cleaning Schedule
When you live in an apartment, you have less space to clean, but that means that dust, grime, and allergens can build up at a quicker rate. The best way to keep your apartment fresh is to stick to a regular cleaning schedule. This doesn't mean you have to spend hours cleaning every day. Just set aside some time each week, even if it's just 30 minutes, to tidy up your space. You can focus on different areas of your apartment each week so that you don't get overwhelmed.
We hope these tips help you make the most of your apartment living experience! If you're interested in learning more about Gateway North Apartments, please contact us today to schedule a tour. We would love to show you around our beautiful apartment community in Firestone!