Sports Teams Near Firestone Colorado
Sports are a huge part of many people's lives. They give us something to root for, role models to look up to, and they're just so darn entertaining. Colorado is home to many professional and amateur sports teams, many of which are coming off impressive playoff (or even Stanley Cup Championship) victories. For Gateway North Apartment residents, you can enjoy easy access to these sports teams — after all, Firestone is just a stone's throw away from Denver, the sports capital of the Rockies!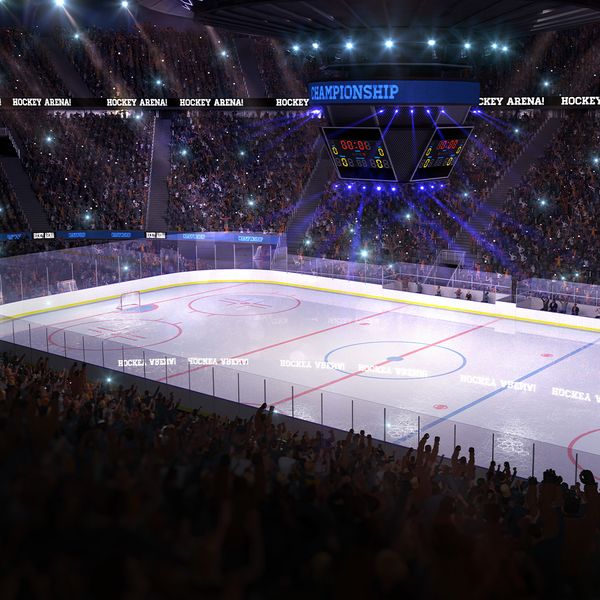 The Colorado Avalanche
Coming off their blazing 2022 Stanley Cup Championship victory, the Colorado Avalanche is hotter than ever. Led by their captain Gabriel Landeskog, with superstars like Nathan MacKinnon and Cale Makar, going to an Avs game is the perfect Saturday Night! Plus, the Avs play At Ball Arena — just a short drive from Firestone!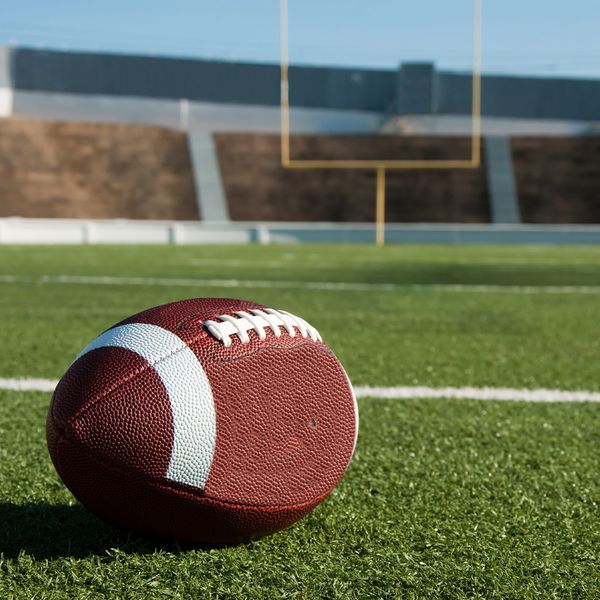 The Denver Broncos
The Denver Broncos are Colorado's own professional football team! With multiple Super Bowl Championship titles under their belt, watching the Broncos is always a treat, and their stadium — affectionately known as Mile High Stadium — is another short drive away from Firestone!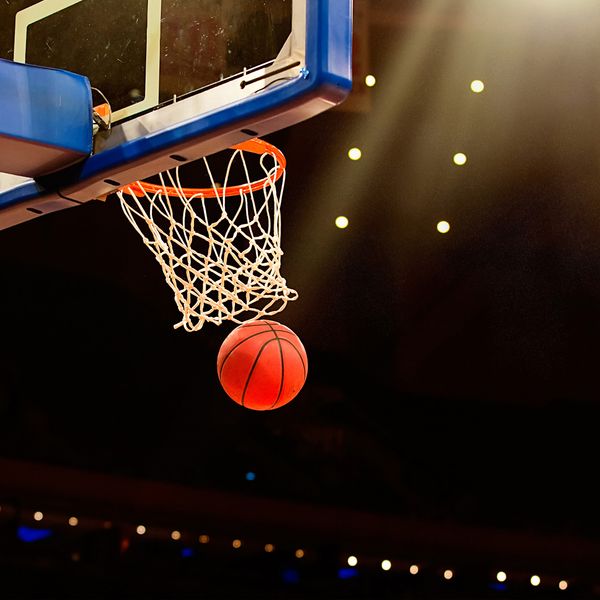 The Denver Nuggets
Sporting two-time MVP Nikola Jokic, the Denver Nuggets are seeing playoff victory after playoff victory! For fans of competitive sports or anyone who wants to see their hometown team make deep runs into the post-season, the Avs and Nuggets are the teams to follow!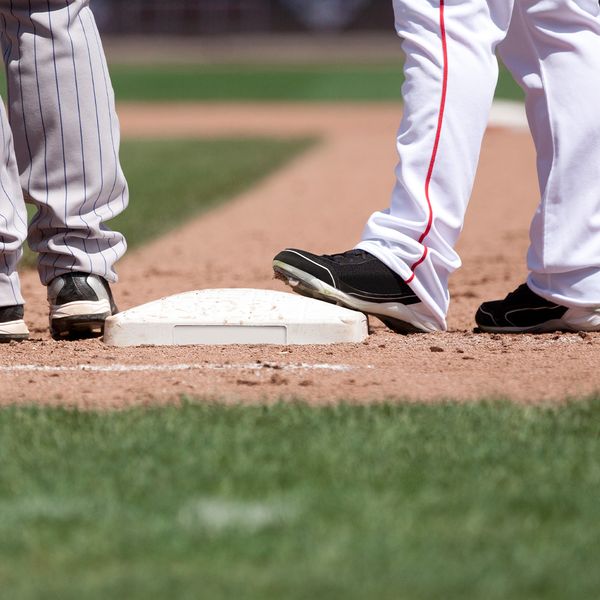 Colorado Rockies
The Colorado Rockies are the Hometown Heroes of Denver! Situated in beautiful Coors Field, with scenic views of the namesake mountains just a glance away, the Rockies are a fun watch. Spend some time at the stadium, and grab a Helton Burger while you're there for a taste of the Rocky Mountains!
Avs, Rockies, Broncos, and Nuggets — all fantastic teams, all of them deeply entertaining to watch. Move into one of Gateway North Apartments'units, live in one of our spacious floor plans, and you'll be rooting for the home team in no time!