Summer Apartment Living Tips
Summertime is the perfect time to enjoy all that Gateway North Apartments, in Firestone, Colorado, has to offer. From the trendy wood-style flooring and stainless steel appliances to the spacious patios, there are plenty of reasons to love living here. Discover a level of comfort and convenience beyond compare. As the summer heat starts to kick in, it's important to be mindful of how you're using energy in your home - both to save money on your bills and to be eco-friendly.
Many people live in the heat and run up their energy bills when that doesn't have to be the case. We care about your comfort, which is why we want to provide you with as many apartment living tips as possible. Living in an apartment, especially if it's your first time, can oftentimes be stressful and confusing. This is why we want to offer you as much advice as possible. Below you will find some tips for making your apartment more comfortable in the summer months: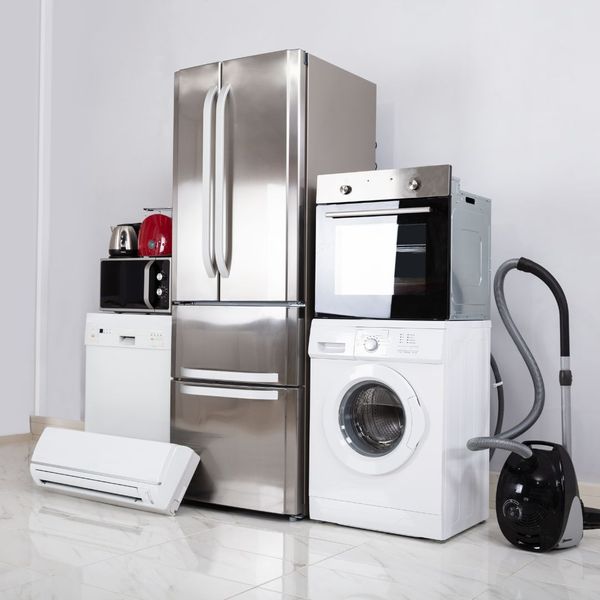 Run Appliances at Night
If you utilize your air conditioner often, it's generally more efficient to run it at night when temperatures are cooler. The same goes for other appliances like washing machines and dishwashers - they'll use less energy if you run them during off-peak hours. Make sure to run all of the appliances at night. We understand that this may seem odd, but the results, in the end, are worth it. Lower energy bills — yes, please!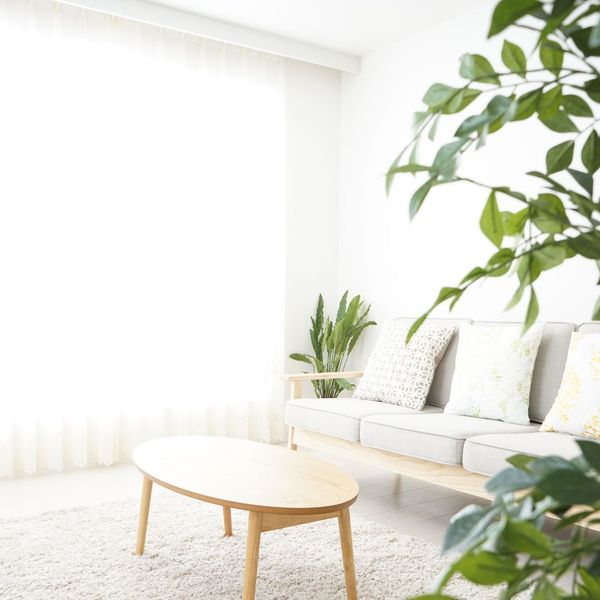 Use Your Curtains Wisely
During the day, keep your curtains or blinds closed to help keep your apartment cool. But at night, you can open them up to let in the cooler evening air. It is also important to remember to not run your AC throughout the day. You'll want to get into a routine of closing all of your curtains throughout the day and running your ac throughout the night. This way you create a routine that you can get the hang of. You also will never feel hot, and you can enjoy apartment living the way you've always imagined.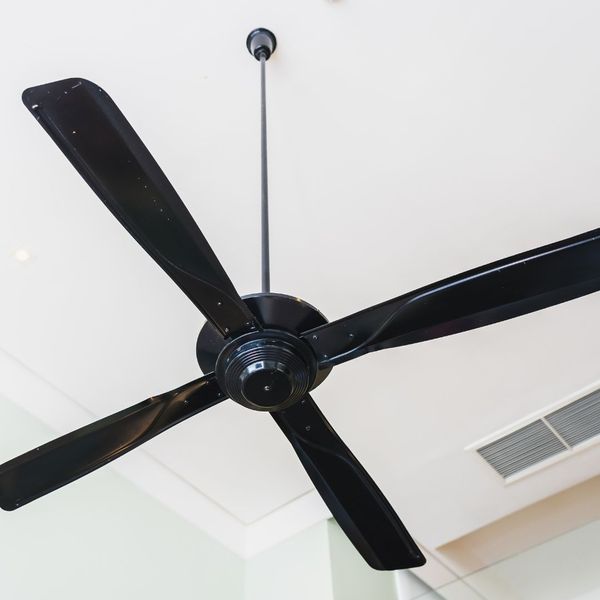 Change the Direction of the Ceiling Fan
This is one thing that most people do not think to do to their living space in the summertime. Changing the direction of your ceiling fans! Ceiling fans can help improve circulation and make a room feel cooler. In the summer, make sure your fans are rotating counterclockwise so that they push cool air down into the room. If you don't do this, the cool air will not be circulating and you're room will more than likely feel hot day in and day out. If you're unsure of how to do this, give us a call and we can send maintenance out to handle it!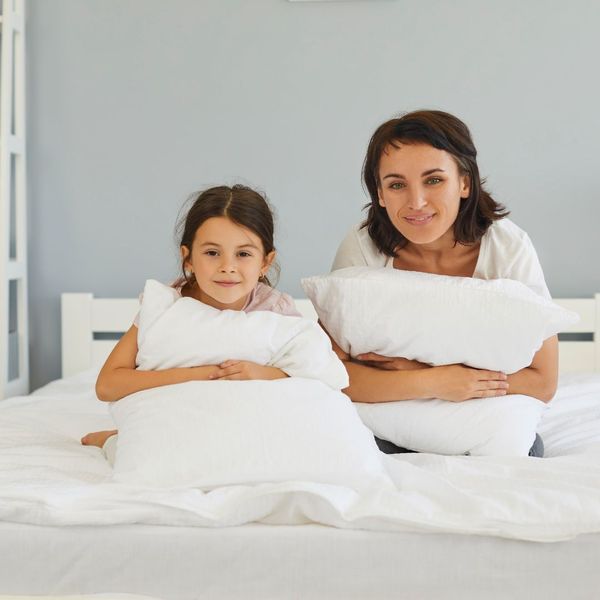 Change Your Bed Linens
Swap out heavy blankets and comforters for lighter-weight sheets and quilts. You'll sleep more comfortably and won't have to worry about waking up sweaty in the middle of the night. Who enjoys sleeping in a sauna? We do not know anyone who does. If you want to actually enjoy your sleep this summer, change all your bedding for lighter everything. You won't regret it!
We understand the summers get hot and energy bills often skyrocket through the roof. With these simple tips, you can enjoy a comfortable and convenient apartment living experience all summer long. Looking for more tips on how to enjoy gateway north apartments? Check out our blog for posts on everything from tips to keeping your new home clean to everyday apartment living tips. Gateway North Apartments is the perfect place to call home - come see for yourself! Contact us today to schedule a tour!