Top 4 Lakes to Visit Near Firestone, Colorado
If you love spending time at beautiful lakes, Firestone, Colorado is the perfect place for you. That's because there are countless lakes to visit near the town, and all of them are ideal for spending the day and taking in Colorado's natural beauty. Today, Gateway North Apartments is here to share four of our favorite nearby lakes! Keep reading, then contact us if you're looking for a new home in Firestone.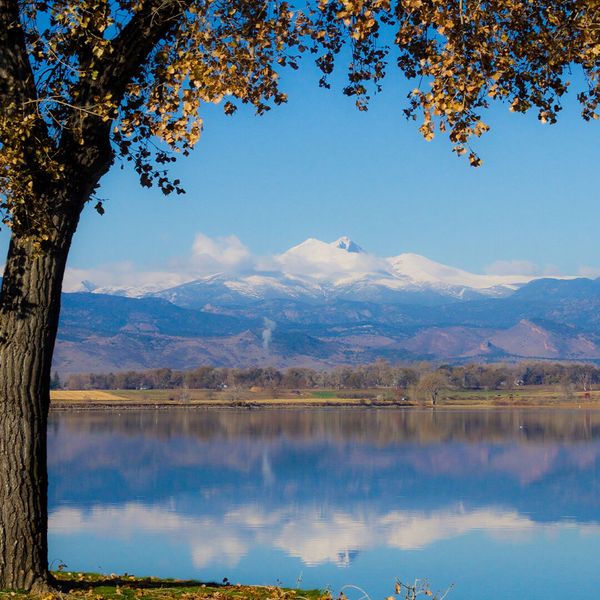 McIntosh Lake
Looking for stunning views of the iconic Rocky Mountains? McIntosh Lake is a must-see spot! There are roughly 3.5 miles of walking trails, and it's easy to spot Longs Peak and Mt. Meeker as you enjoy time here. The trails loop around McIntosh Lake, so you can enjoy the lakeside views as you stroll along.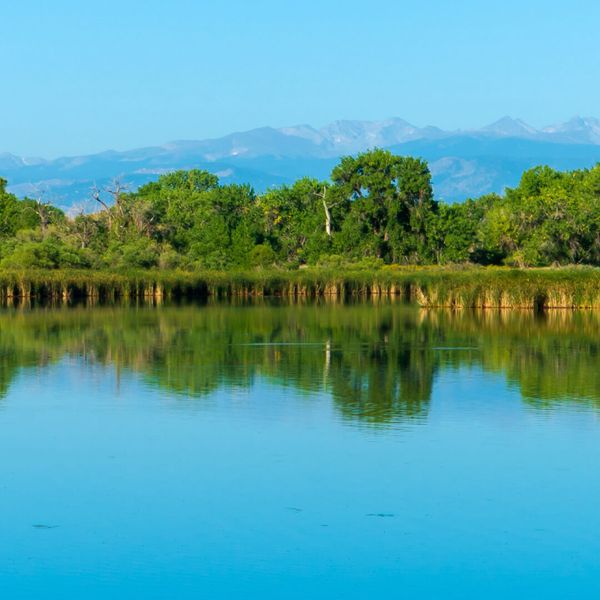 St. Vrain State Park
Whether you choose to live in Firestone or you're just stopping by, you can't miss St. Vrain State Park! It offers about 152 acres of water split between several lovely ponds, and they're well-stocked with trout, bass, and more if you're interested in fishing. Not to mention, this park is family-friendly, making it easy to take your loved ones out for an adventure!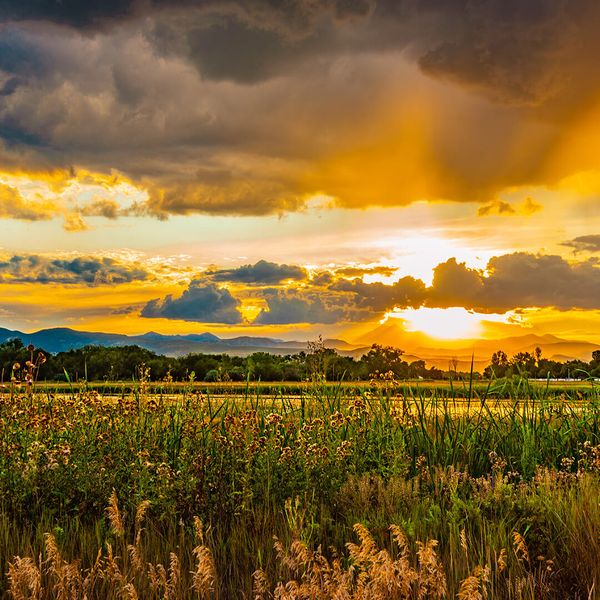 Golden Ponds Park and Nature Area
There are few places better than Golden Ponds Park and Nature Area if you're trying to take in everything the Front Range has to offer. With four ponds and 2.6 miles of hiking trails, it's easy to enjoy nature when you visit this spot. Plus, there are several picnic areas and an ADA-accessible fishing pier, so no matter how much time you spend here, you'll have plenty to do.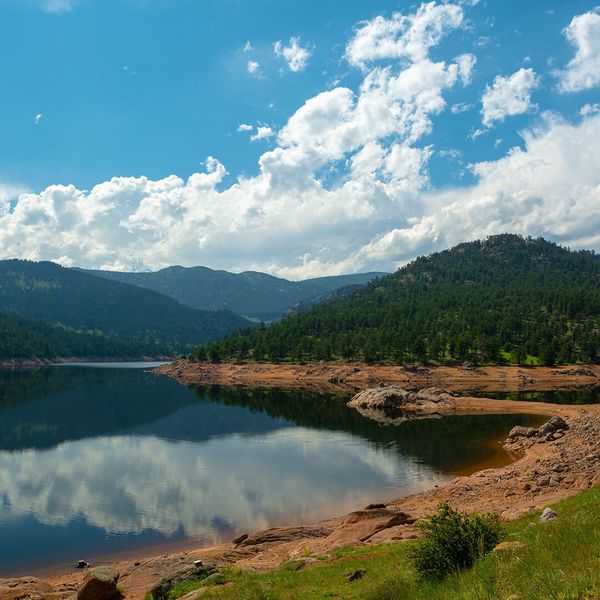 City of Longmont
Located about ten miles away from Firestone, you'll find the city of Longmont. Here, there are several lakes, ponds, and reservoirs worth checking out! From McCall Lake to Union Reservoir, there's an option for everyone to fall in love with. Plus, most of these spots are dog-friendly!
Firestone, Colorado is a wonderful place to live because there are so many nearby lakes and nature areas to explore. If you're ready to make this town your new home, contact Gateway North Apartments to get started!