Top Reasons to Choose Gateway North Apartments
Tour Our Apartments Today!
Did you just move, or are you planning to move to Firestone, Colorado? First things first, it's time to find the perfect apartment to complement your new Colorado lifestyle!
While this may feel overwhelming, you don't have to worry at all. Gateway North Apartments is here to simplify the work for you! Discover what makes our apartments so unique as we highlight four of the top reasons to join our living community.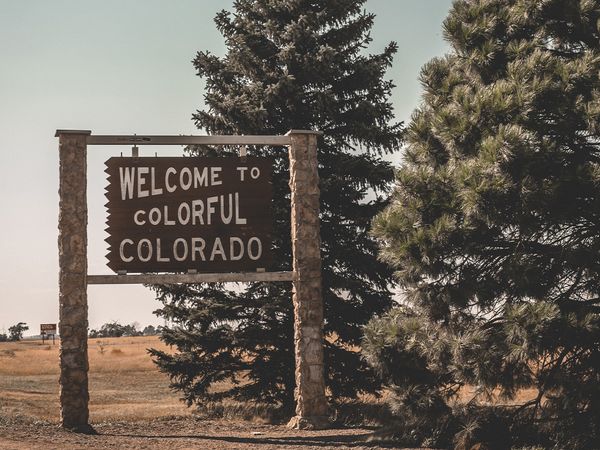 Perfectly Located
The first step to choosing the perfect apartment is finding one that is strategically located. The area you choose should fit your needs, lifestyle, and be centrally located to all the things you enjoy.
Gateway North Apartments is located between Fort Collins and Denver. This makes it a quick commute to all the major cities, while maintaining a small-town vibe. There is also easy access to major highways, public transport, and many other Colorado "musts," including the mountains!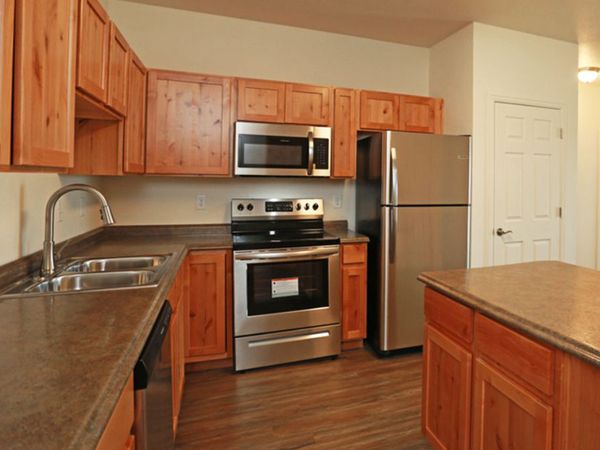 Best of Amenities
At Gateway North Apartments, we bring luxury right to you. We have the best apartments in Firestone, Colorado, all of which are magnificent, with numerous on-site and in-suite amenities ready for you.
Think of the perfect kitchen with a vast countertop area, stainless steel appliances, and an excellent wooden cabinet. Our bedrooms and bathrooms are expansive enough with fully operating heating systems, air conditioning, internet access, and dryer connections. What is more, you will get access to the on-site fitness center, playground, pool, and movie theater.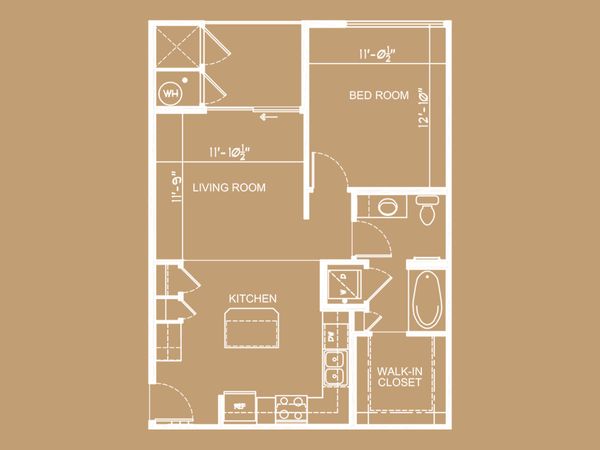 Excellent Floor Plan Layout
Embrace floor plan layouts that make life at the Gateway North Apartments the epitome of comfortable, yet luxurious living! All our units have luxury flooring — a mix of carpet and laminate wood floors.
Safety is paramount, and we understand you have essential items that need to be safely stored. Each unit features a garden patio or balcony with a storage unit.
We also have well-designed interiors like no other. In addition, we offer the major apartment floor plans, including Telluride, Vail, Estes Park, Breckenridge, and Steamboat Springs.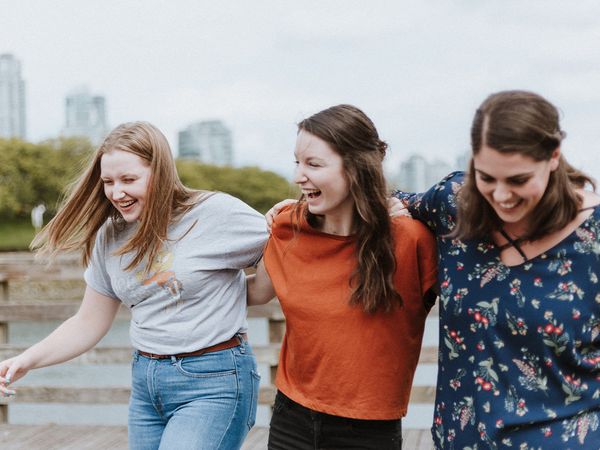 The Very Best Community
Everyone wants a safe and friendly community as they partake in their day-to-day activities, and the Gateway North Apartments neighborhood is safe to walk, ride, or drive both during the day and night.
Expect minimal traffic, clean common areas, robust safety protocols, and everything else you would be looking for in a community.
At Gateway North Apartments, we offer nothing but perfection in Firestone, Colorado. Turn to us for the best amenities, floor plans, awesome location, and safe community. Contact our team today and schedule a walkthrough of the best apartment that suits your needs.