Walking Trails You've Got To See In Firestone
The state of Colorado is renowned country-wide for its natural beauty, and its residents are among the top 10 healthiest in the country, according to healthcare data from World Population Review — probably from all the outdoor exercise and access to amenities Coloradoans to enjoy! At Gateway North Apartments in Firestone, Colorado, we built our trendy and modern apartments just a few minutes from some of our town's best walking trails.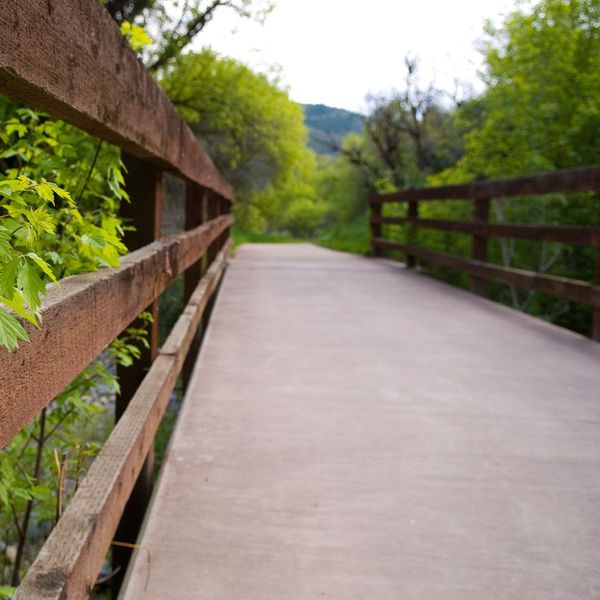 Firestone Trail
The Firestone trail — named after the town of Firestone itself — is a well-maintained, accessible 5.7-mile walking trail that offers walkers access to benches, picnic trails, and paved paths. This trail makes for a great workout, and though it is paved, it is even fit for winter walks, as it's plowed and salted often.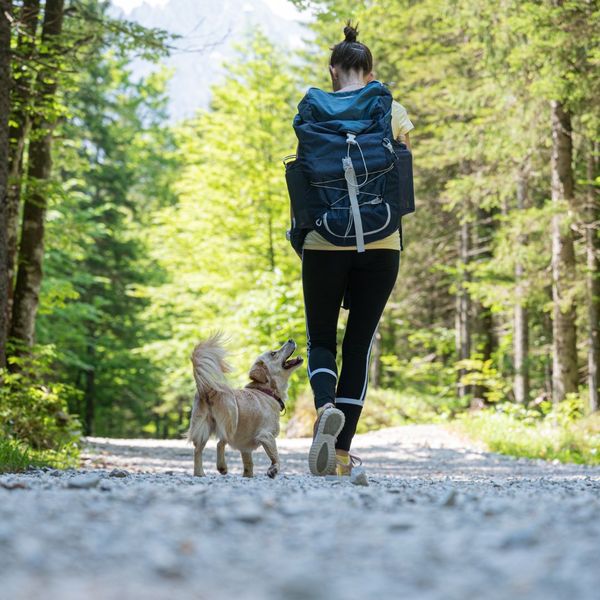 Blue Heron Reservoir Trail
This 2.8-mile loop near Longmont is perfect for residents enjoying our Gateway North Apartments in Firestone! If you're wondering why, this trail offers stunning views of the Rocky Mountains. This trail is great for hiking, fishing, and bird watching, and takes an average of 49 minutes to complete.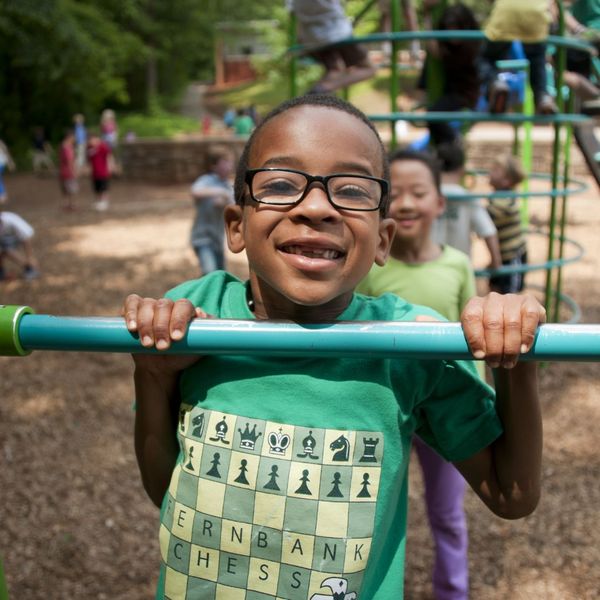 Neighbor's Point Park
Now known as Neighbor's Point park, this small park is a wonderful place to bring your little ones, as it offers shade, shelter, and an all-important playground! Additionally, neighbor's Point Park is undergoing constant construction and renovation, so check back often to see what exciting amenities are close to Gateway North Apartments!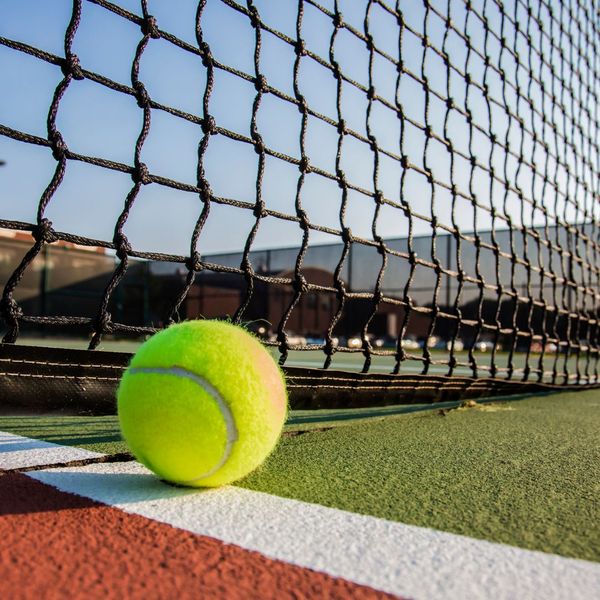 Hart Park
Hart Park is a beloved park located in Firestone that offers a number of amenities. While you will find a playground at Hart Park, you'll also find:
Tennis courts

Football, soccer, and baseball fields

Basketball and volleyball courts

Restrooms
Of course, there are also places to relax and unwind under the shade of some of Hart Park's picnic areas, making Hart Park a popular destination for weekend picnics or a pickup game of basketball.
The best way to experience all that Colorado and the town of Firestone have to offer is to become a resident! When you become a resident of Gateway North Apartments in Firestone, you can expect access to these wonderful walking trails and parks, as well as all of the wonderful amenities we offer. Contact us today!