What To Know Before You Move Into a Luxury Apartment Near Firestone Colorado
Ah, Colorado. Not many people thought of Colorado a few years ago, but in recent years, Colorado has become destination location #1 for many people, and that includes the quaint little town of Firestone. We're Gateway North Apartments, luxury apartments near Firestone, Colorado, and we've been around the centennial state a time or two. Here are four things to know before you move to your new luxury apartment near Firestone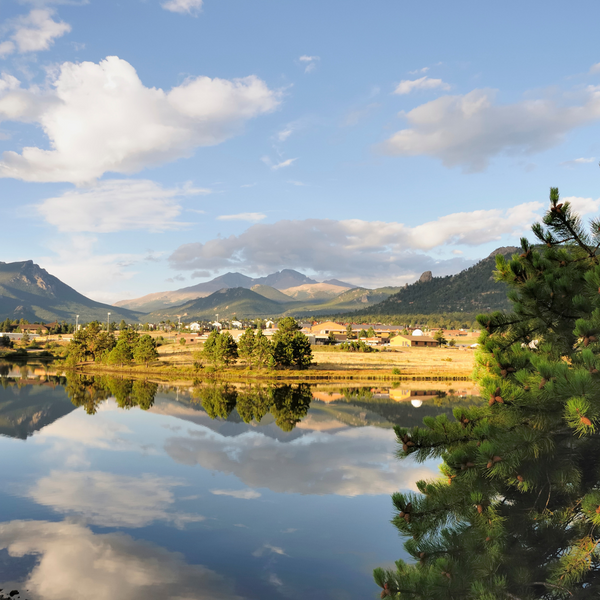 Firestone is a Small Town in Northern Colorado
Sporting just 11,000 people, Firestone is an adorable little town located between the bustling metropolis of Denver, and the charged, college-town atmosphere of Fort Collins, which makes Firestone a great place to live! When you live in Firestone, you still have access to areas around Colorado — with the comfort and convenience of Firestone's central location!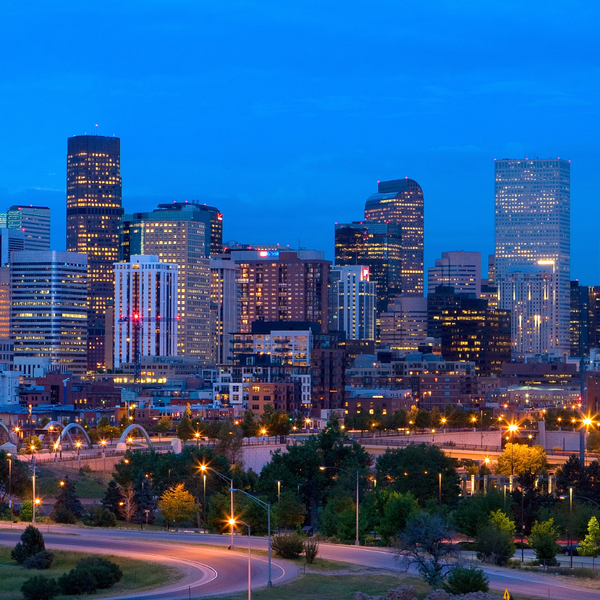 Colorado is High!
One thing many people fail to appreciate about Colorado is its altitude. The town of Firestone is almost 5,000 feet above sea level, and it only gets higher and higher the closer you get to Denver! High altitude — especially in the mountains — should be approached with reasonable caution if you're not acclimated. Drink plenty of water, and move slowly for a few days until your body is ready to run with the rest of Colorado!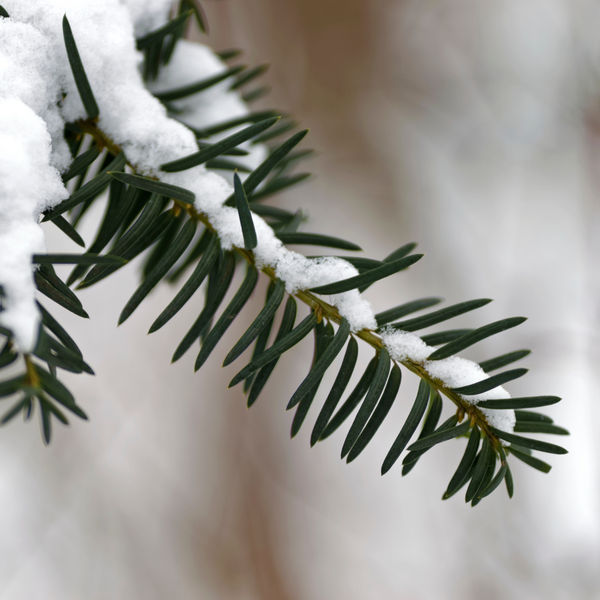 Weather Can Be Volatile
Though Colorado lacks humidity due to its altitude, the volatile weather conditions found throughout Colorado are anything but dry! Residents of our luxury apartments in Firestone will likely notice snow drifts in October or beautiful warm days in January, so come with a snow scraper and some shorts!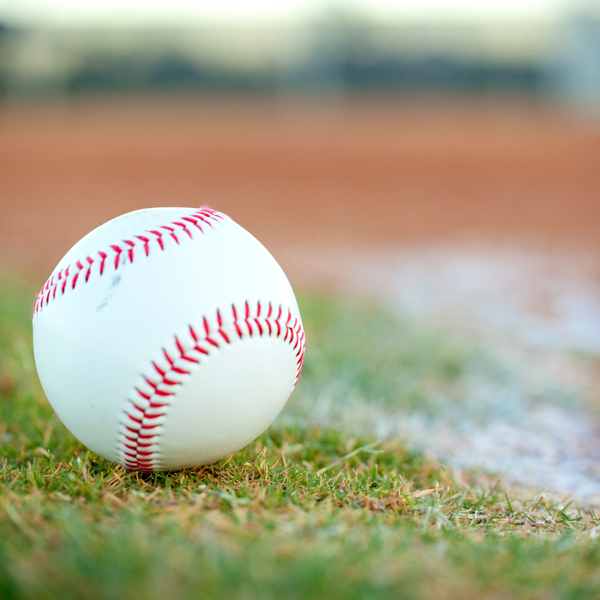 There Are Plenty of Things To Do
There's no shortage of fun things to do in Firestone, and Colorado as a whole! You can enjoy some of Firestone's beautiful amenities such as parks like the Firestone Trail, or if you're feeling a little adventurous, take a short drive to Denver and catch an Avs game! With the Rockies to the west, great hiking, fishing, skiing, and hunting are just a few hours away!
Some say Colorado is spoiled by its natural beauty — and we'd have to agree. Our luxury apartments in Firestone Colorado put you at the heart of everything Northern Colorado has to offer, while still offering an off-the-beaten-path, secluded apartment experience. Get in touch with us today to learn more about our units!