Why You Should Live In Firestone, Colorado
There are plenty of reasons to live in Firestone, Colorado. Gateway North Apartments in Firestone places you right in the heart of this growing community, with the gorgeous Rocky Mountains to the west, the metropolis of Denver to the south, and Fort Collins to the east! If you're thinking of moving to Firestone, get in touch with us today!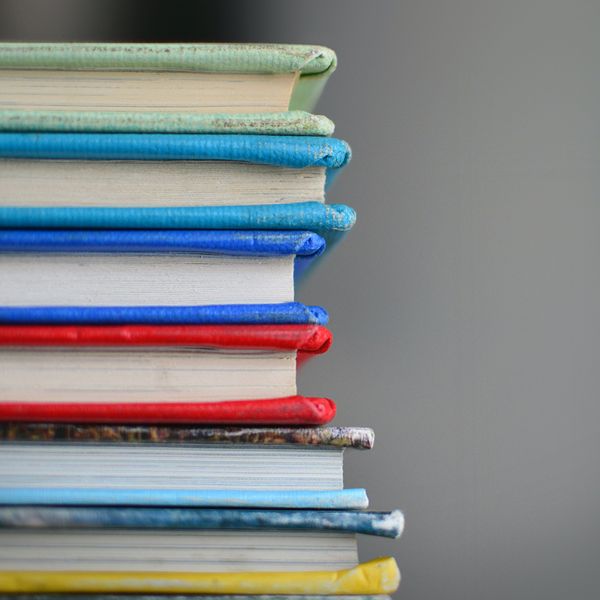 Great School Districts
Firestone is located in the St. Vrain Valley School District, which provides top-notch educational opportunities to students. Firestone has four elementary schools: Centennial Elementary, Prairie Ridge Elementary, Coal Ridge Middle and Imagine Charter School at Firestone. There are also several middle and high schools in the area, including Frederick and Mead High Schools.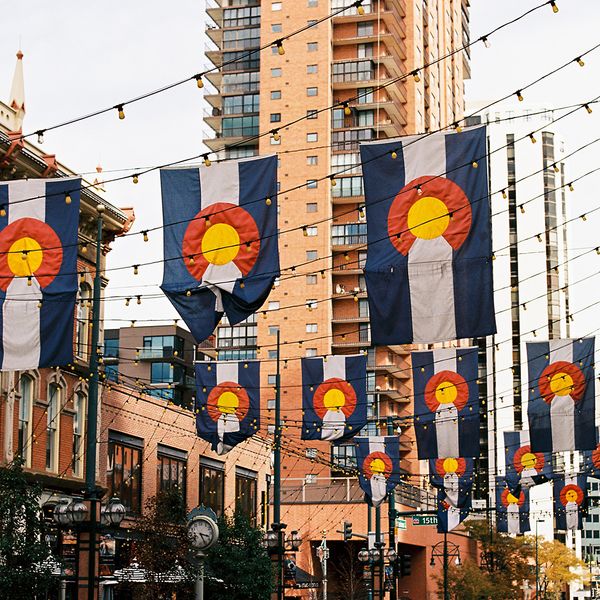 Proximity to Denver
The bustling city of Denver is a great place to visit! In Denver, you can visit some of the world's best art at the Denver Art Museum; you can enjoy watching the Stanley Cup-winning Colorado Avalanche trounce their opponents, or you can just grab a bite to eat at some of Denver's eclectic restaurants. Whatever your preference, Firestone is just a short drive from Denver!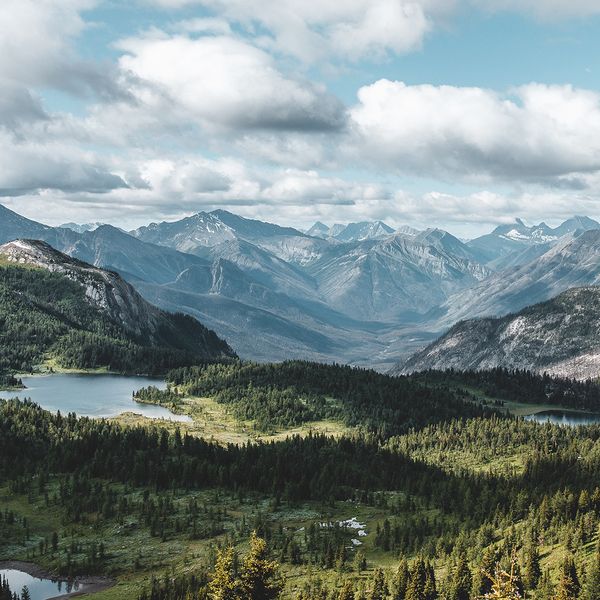 Proximity to the Rockies
The looming Rocky Mountains are a fixture in the minds of many Coloradans. And it's not hard to see why! For Firestone residents, the Rocky Mountains and all of their iron beauty are just a short drive away, meaning you can enjoy mountain fun, while still be on the foothills!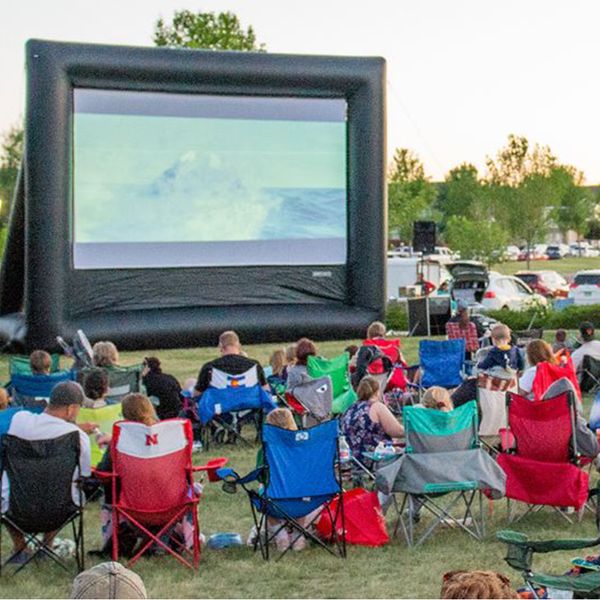 Amenities and Modern Living
Of course, Firestone has plenty of modern amenities, which include true-to-Colorado walking and hiking trails, a fantastic school system that will set your children up for success, as well as access to small and large communities. Firestone is a popular destination for many seeking to move to Colorado for a reason!
Firestone is a small-but-growing community located in the northern Colorado area and conveniently where our Gateway North Apartments are located! Our modern apartments are beautiful, fully equipped, and ready for you to move in when you decide to take the plunge on your next big move!